Wednesday,Dec 07 2022
Bhumi Pujan for Tamulpur Medical College & Hospital at Kachubari.
Location:Tamulpur, Assam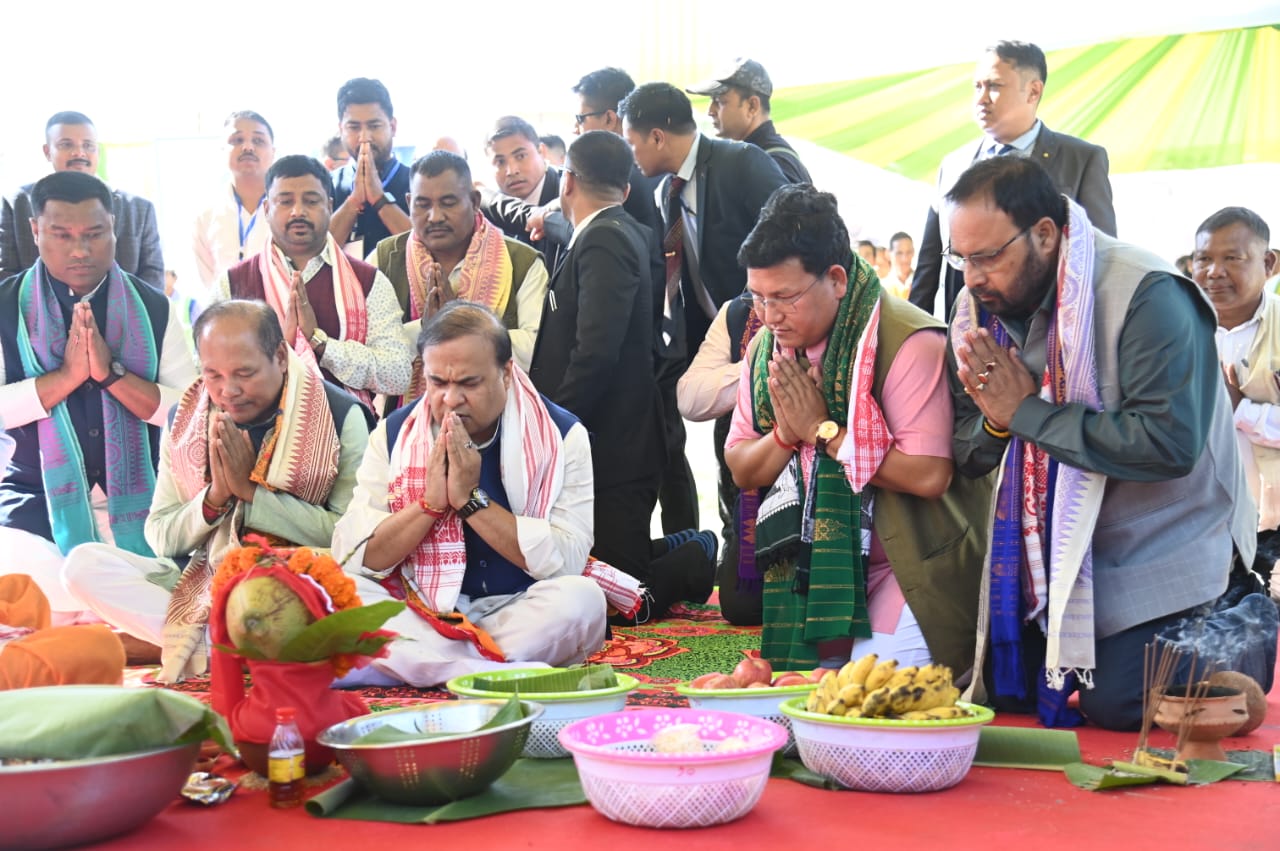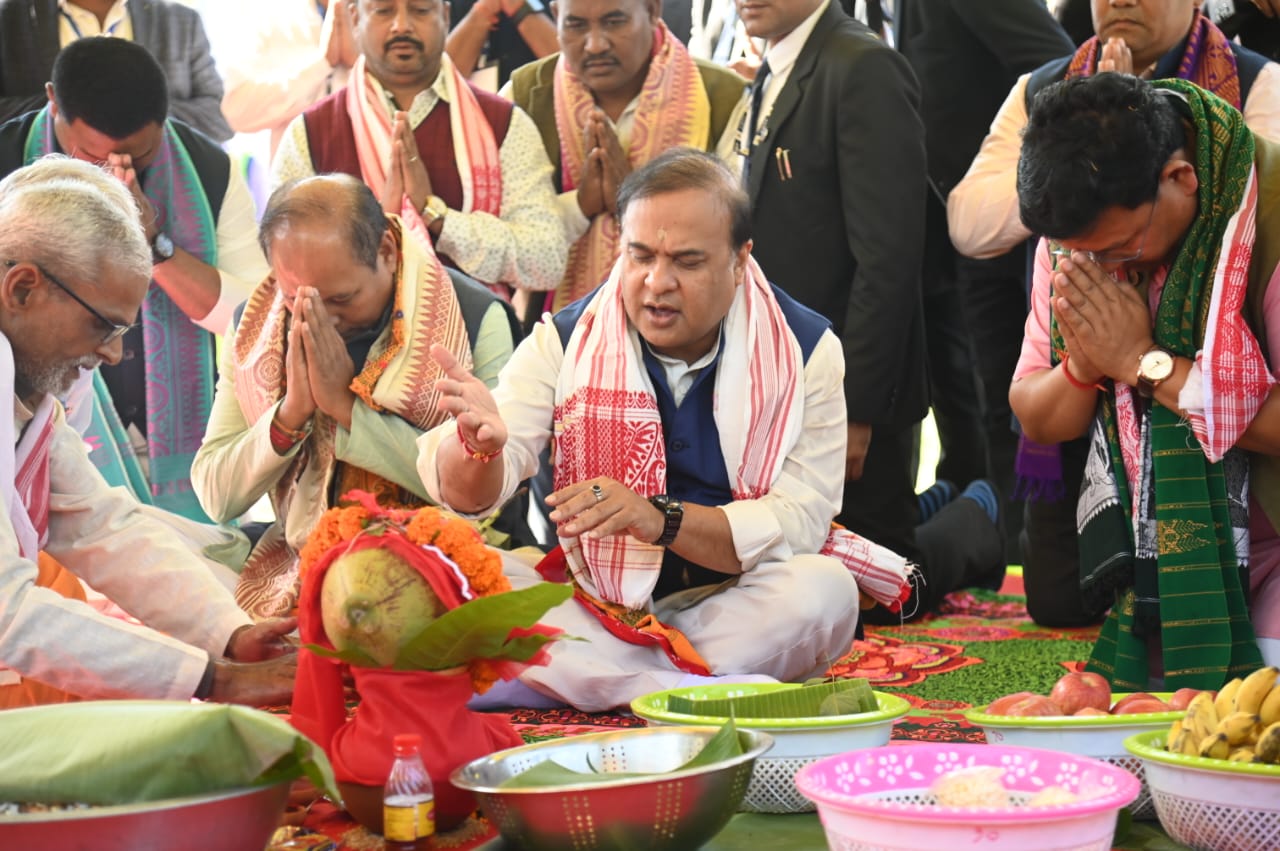 Wednesday,Dec 07 2022
Foundation stones laying for 2 RCC bridges over Matanga river on 12-km Kumarikata-Kauli-Guwabari Road, one over Balti river and another over Matanga river on South Kumarikata-Nagrijuli Road.
Location:Kumarikata, Assam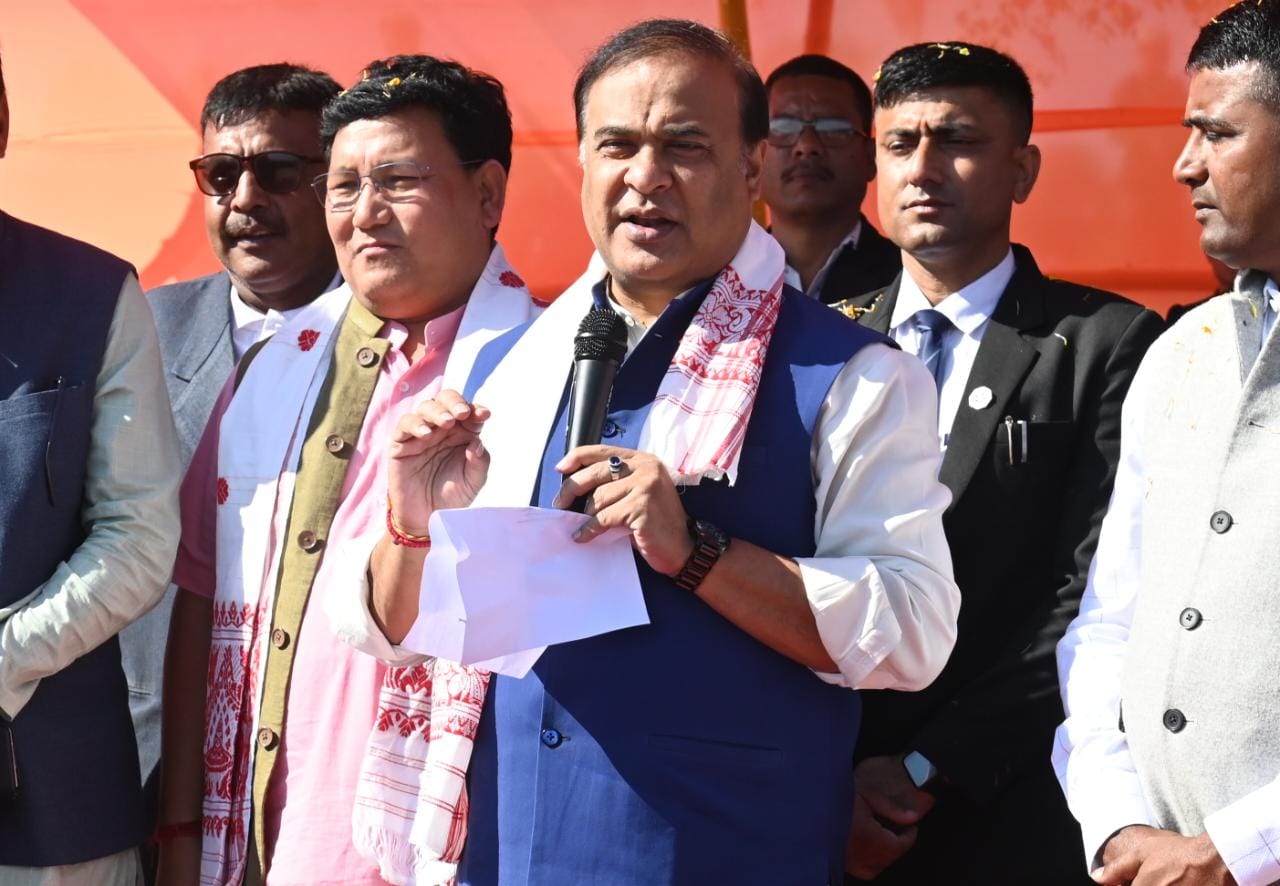 Tuesday,Dec 06 2022
Inauguration & lay foundation stones for 12 projects in Nalbari
Location:Nalbari, Assam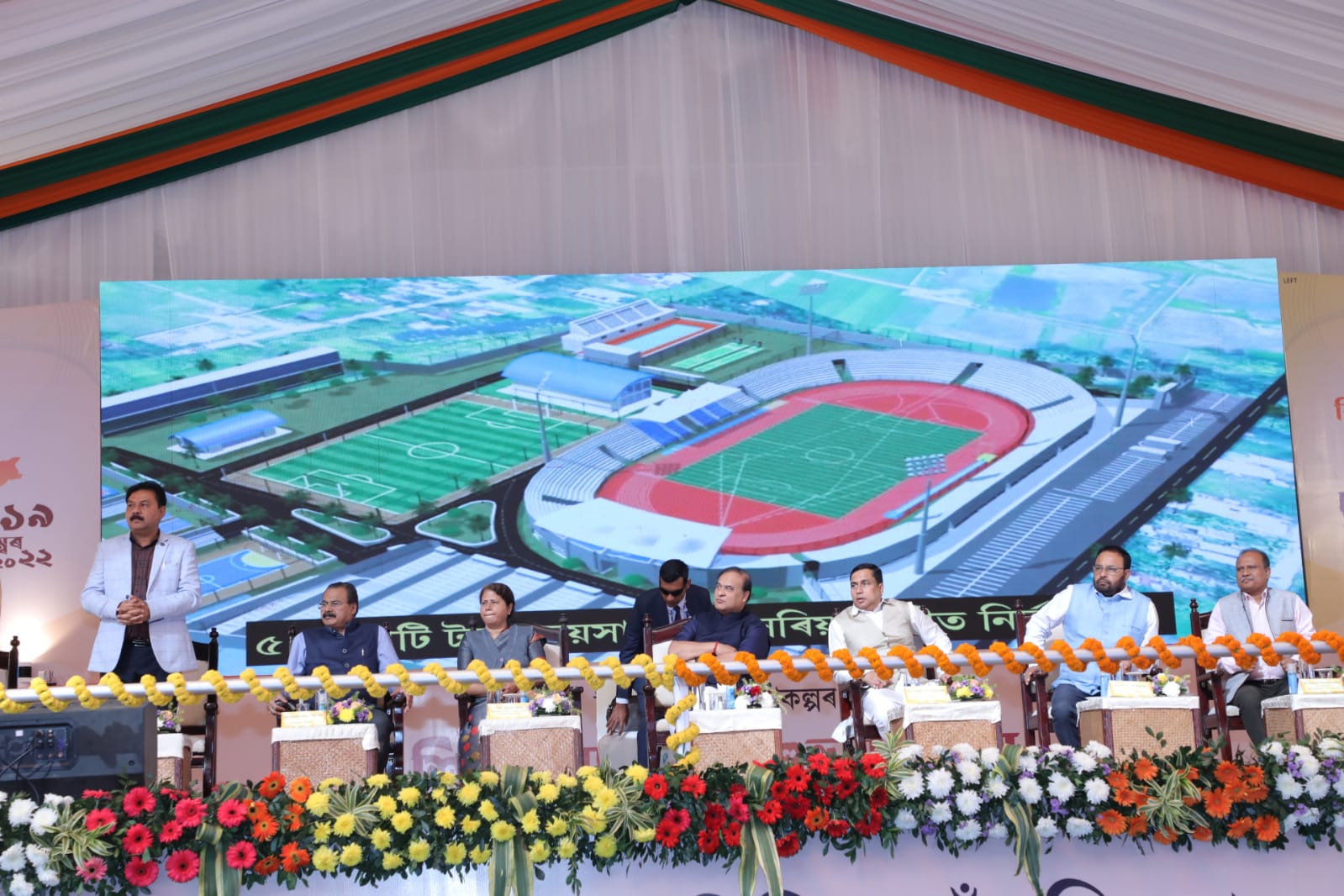 Monday,Dec 05 2022
On Day 1 of 'A Fortnight for Development', the inauguration of development projects in Bongaigaon district.
Location:Bongaigaon, Assam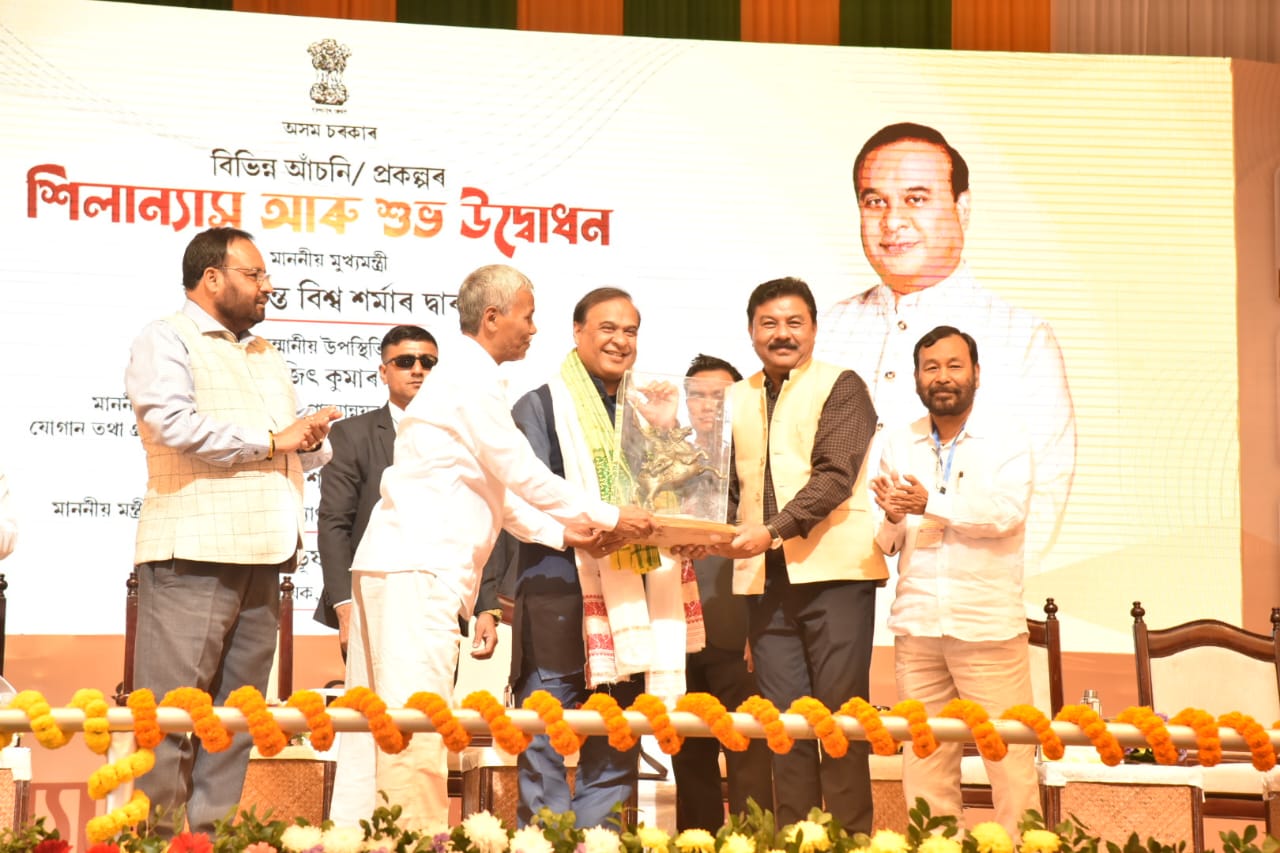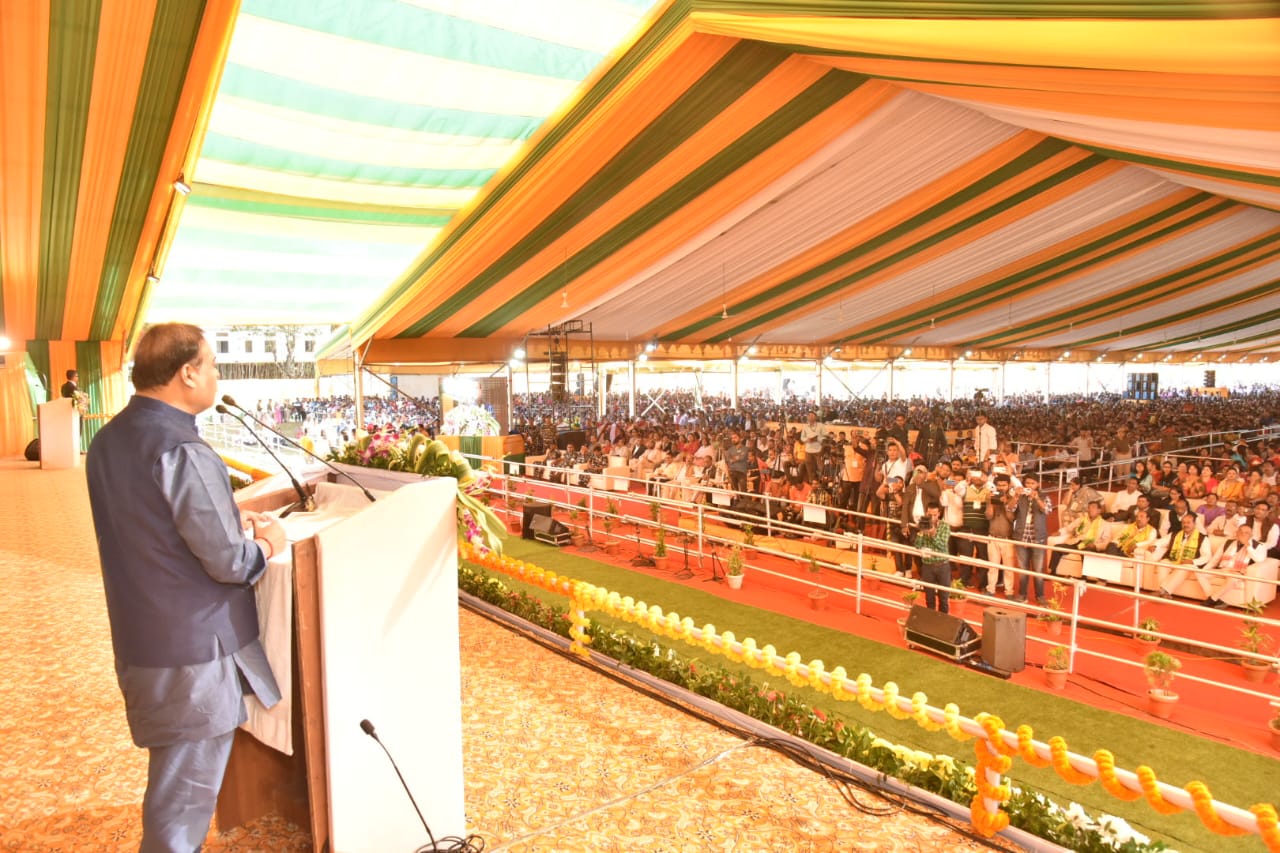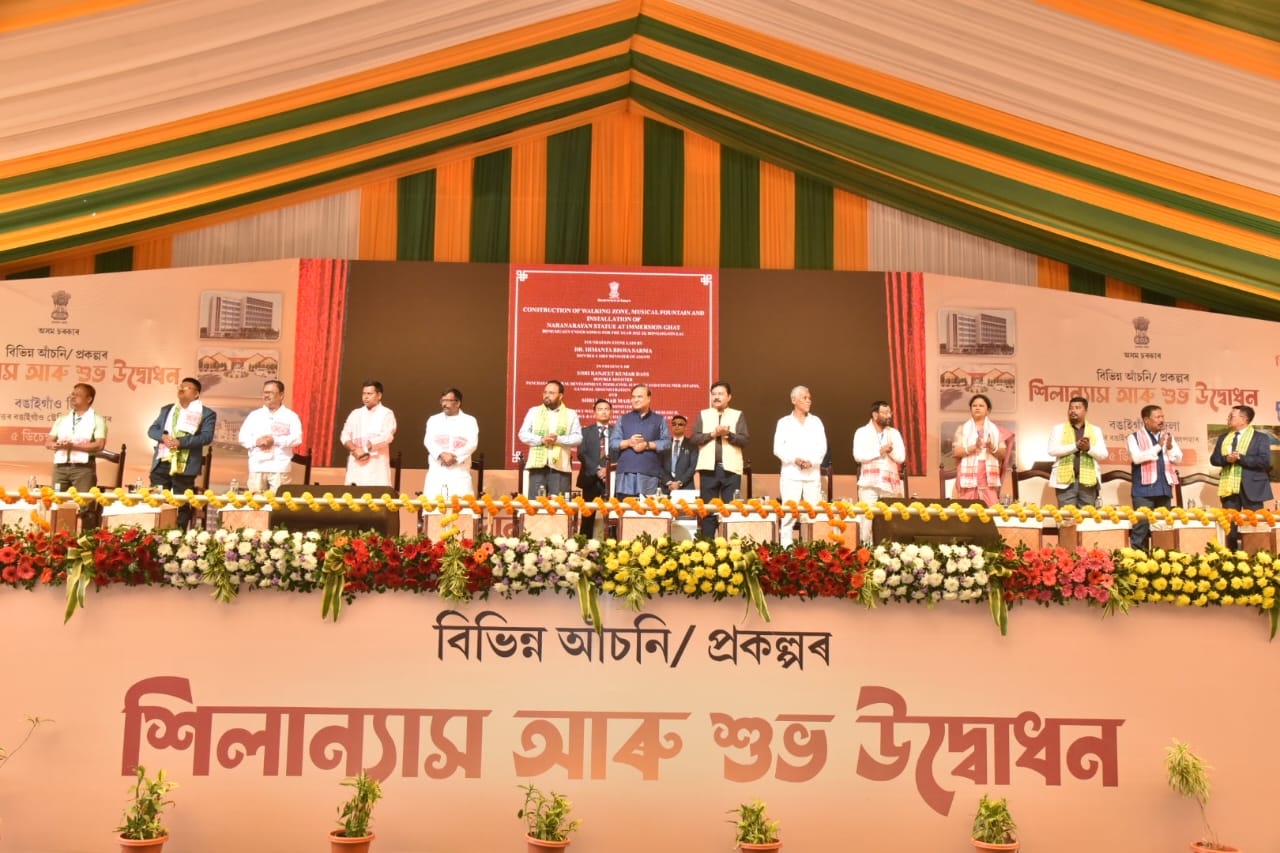 Tuesday,Dec 06 2022
Inauguration of Nalbari Science Centre & Planetarium at Milanpur, Nalbari
Location:Nalbari, Assam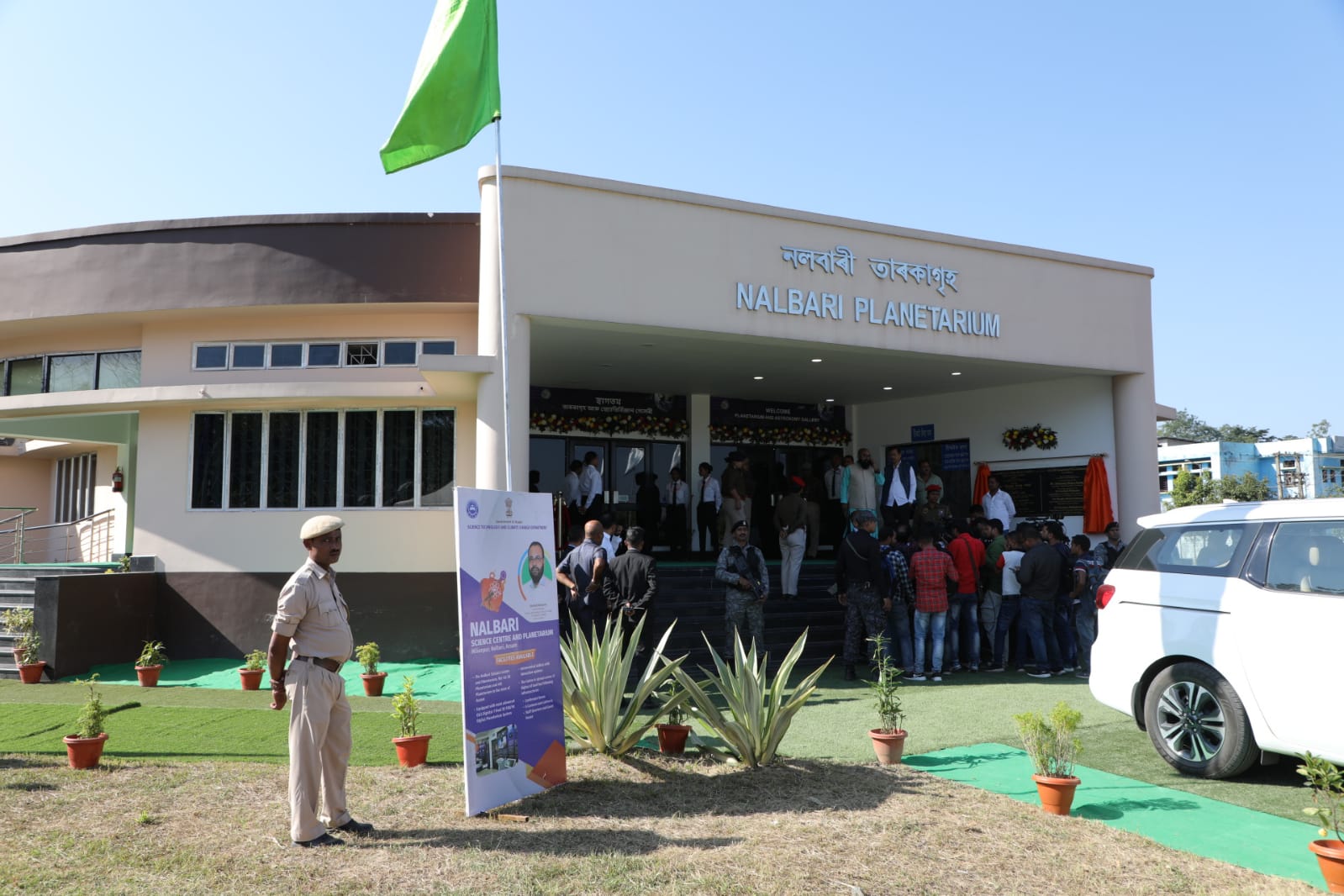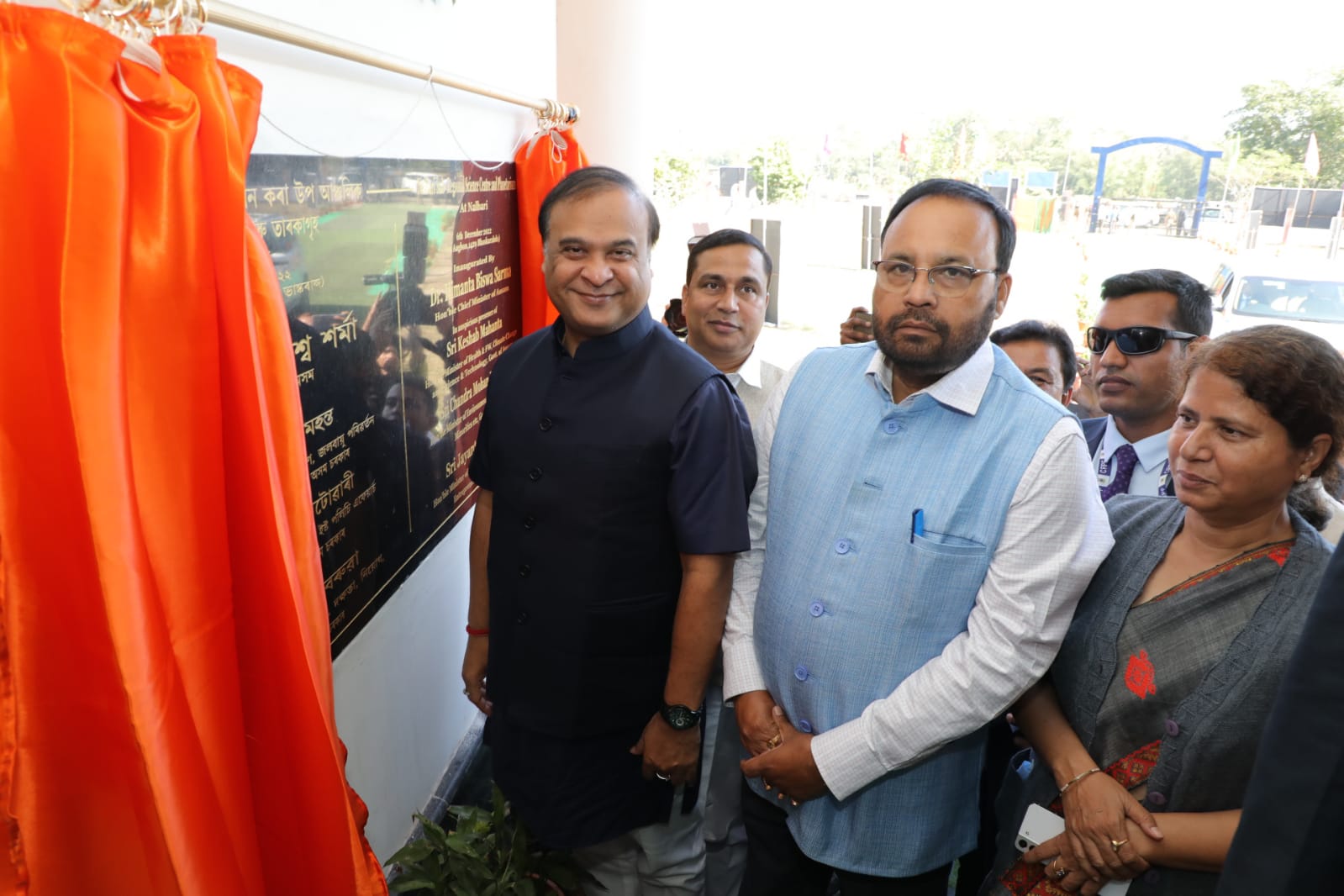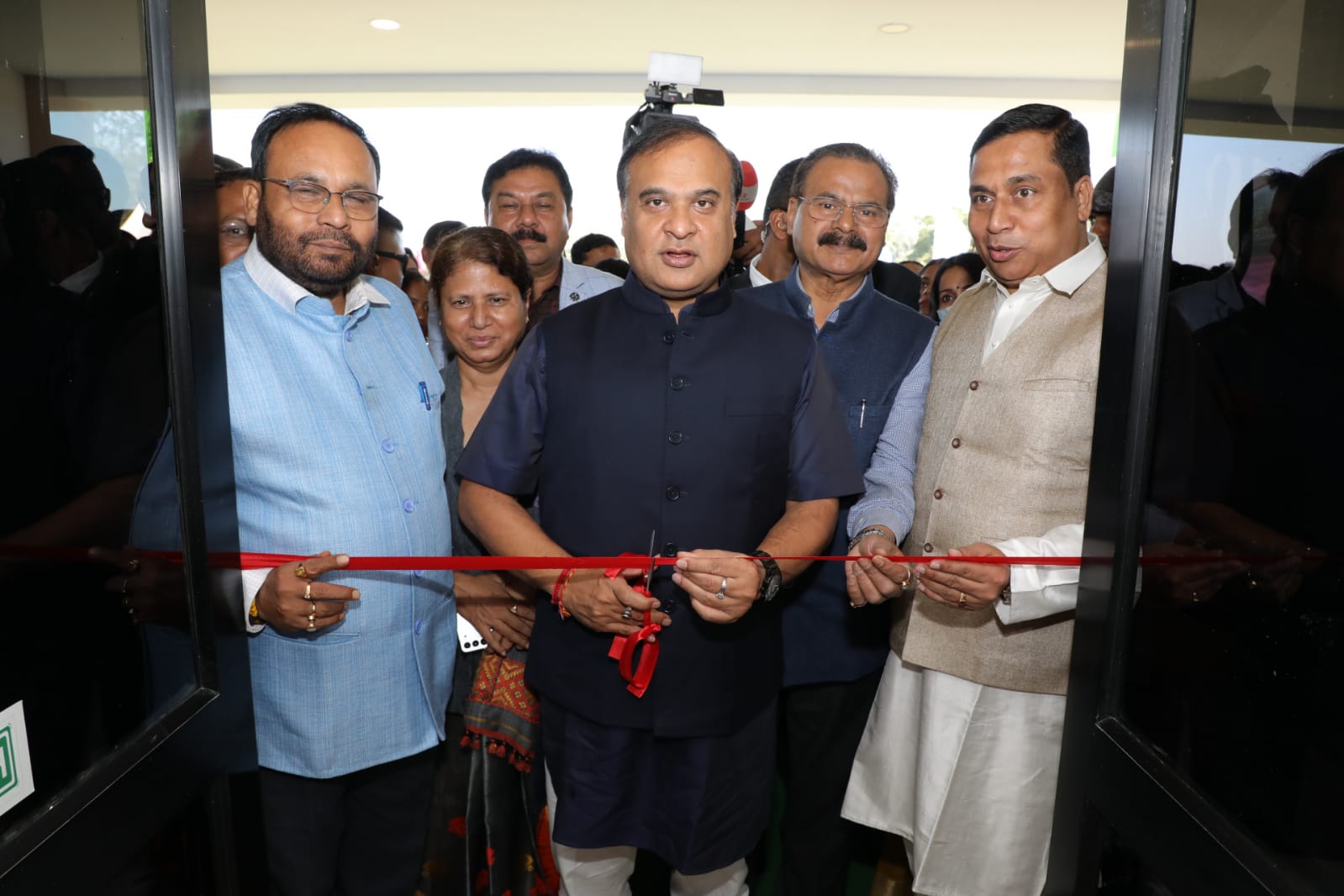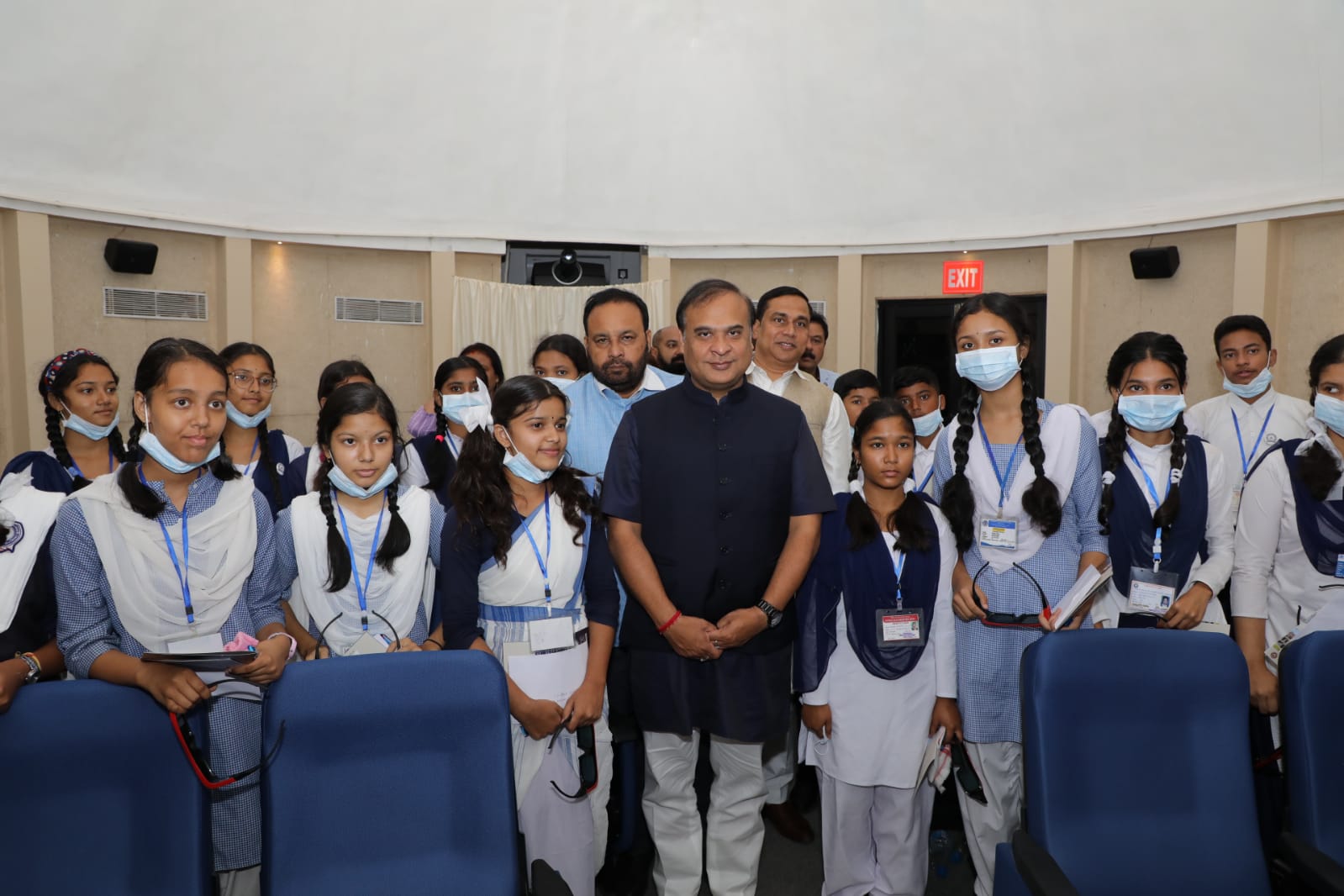 Wednesday,Nov 30 2022
Distribution of scooters to meritorious boys & girls of Kamrup & Kamrup (Metro)
Location:Kamrup, Assam