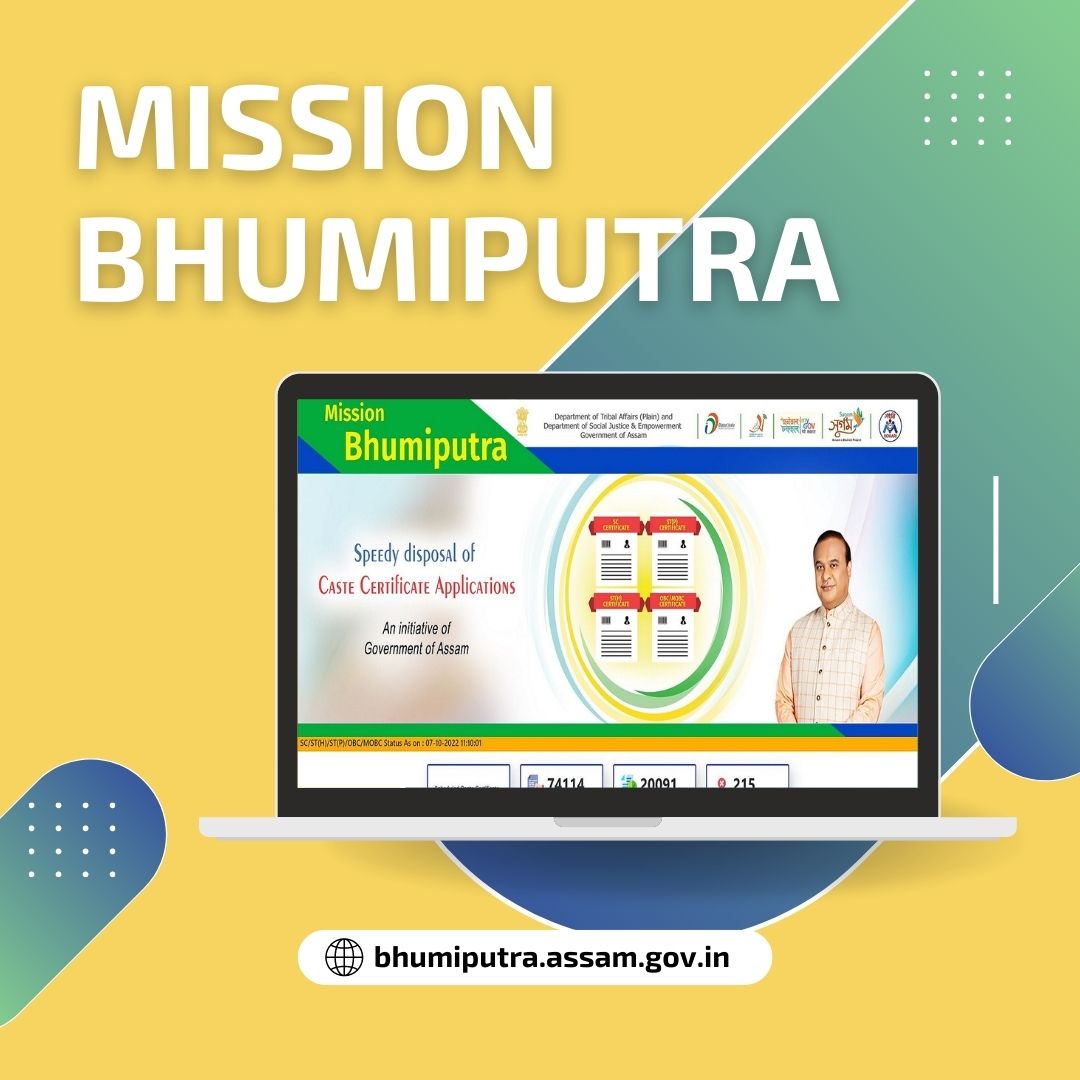 Mission Bhumiputra
07 Oct, 2022
A landmark step to resolve issues faced by students in getting their caste certificates. Eligible Class IX-XII students will now be able to download SC/ST/OBC certificates from bhumiputra.assam.gov.in The applicants will be issued the certificates digitally signed by respective Deputy Commissioners, who will be assisted by official bodies of different castes in identifying/approving the caste of students. It is not linked to NRC or legacy data.
Project Sadbhavana
17 Jan, 2022
Project Sadbhavana is a one-time initiative to dispose off all pending cases in Janata Bhawan, Dispur prior to 10 May 2021. Under the scheme, beneficiaries can register requests to close old files through the Government of Assam's Sadbhavana portal or by visiting Public Facilitation Centres.
Departments to close pending files within the stipulated time frame to create more space in departments and reduce the number of visits to the Secretariat.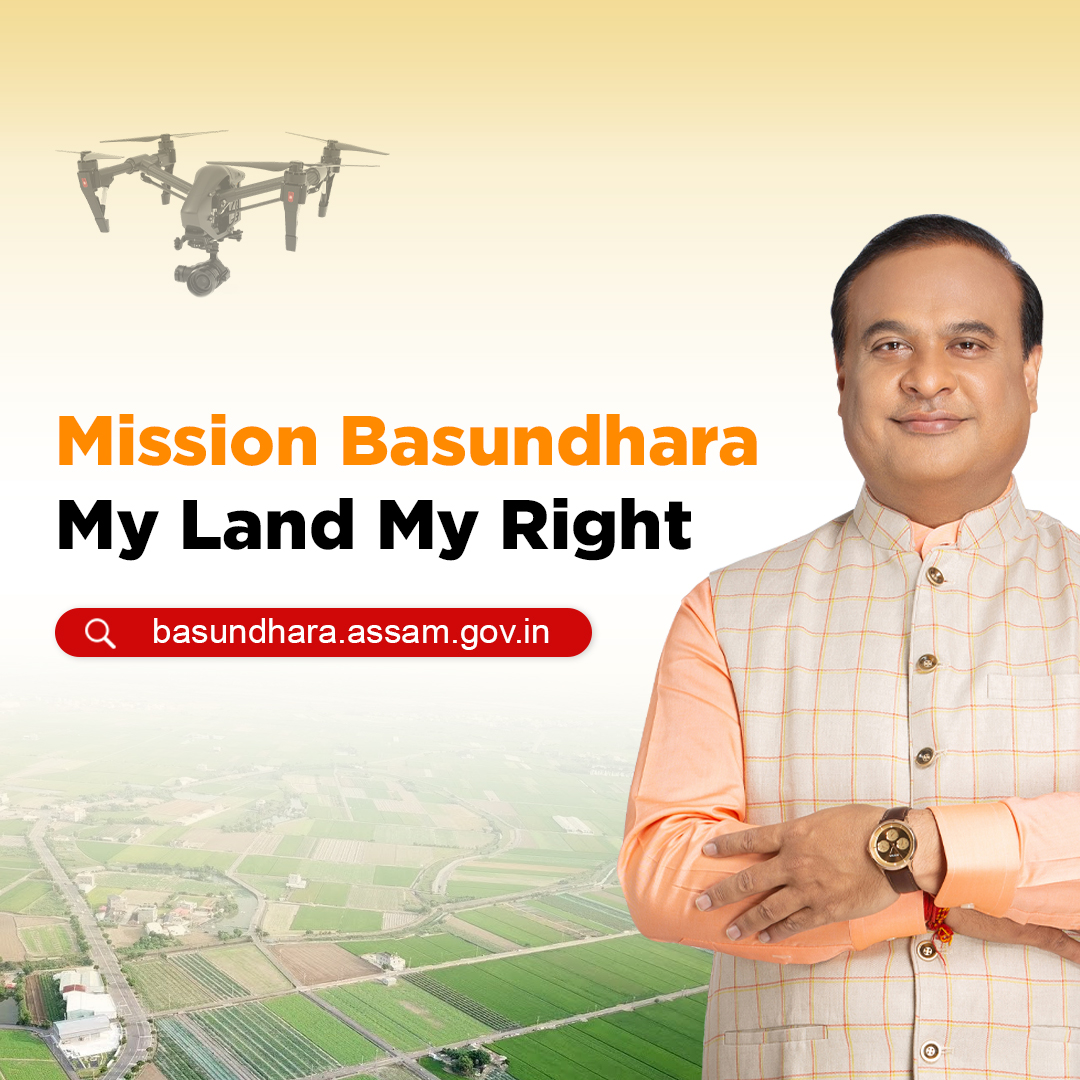 Mission Basundhara
My Land My Right
25 Jan, 2022
The Government of Assam launched "Mission Basundhara" in a bid to streamline, resolve and making land revenue services more accessible to citizens.
Conceptualised under the leadership of Chief Minister of Assam Dr Himanta Biswa Sarma, the mission envisages reducing the pendency in update of land records through mission mode and accelerated disposal of services sought by citizens and creating an ease of doing business environment in the land management ecosystem. It includes land-related services like land mutation, updating of land records and delivery of these services to the people at their homes through online mode without coming to government offices.
The three components of the mission are i) purification of land records in a mission mode, ii) polygon survey of yet to be surveyed 672 non-cadastral villages and iii) re-survey of 18,789 cadastral villages of 27 districts using hybrid methodology.