Relief to Microfinance Loanees
Date :03.02.2022, 11:42 AM
Govt of Assam has signed MoUs with 38 Micro Finance Institutions (MFIs) and Banks to provide relief to microfinance loan borrowers as per the Assam Microfinance Incentive & Relief Scheme (AMIRS). All borrowers of loans amounting up to Rs 1.25 lakh are eligible for benefits and incentives. The State Government has approved Rs 2,000 crore for release in the first phase – incentive of Rs 25,000 to be provided to each of around 11 lakh prompt-paying borrowers of microfinance loans.
The programme was formally launched with distribution of cheques among the beneficiaries on 28 November 2021.
Covid Vaccination
Date :24.01.2022, 11:42 AM
As vaccination is key to prevent future outbreak of Covid-19 pandemic, the Government of Assam is leaving no stone unturned to vaccinate the entire eligible population. A massive "Har Ghar Dastak" campaign was launched to reach out to all eligible population of the State by encouraging them to take Covid vaccine. During the campaign, altogether 62,55,572 doses were administered – 11,96,781 first dose and 40,58,521 second dose.
Meanwhile, till 18 January 2021, over 4 crore vaccine doses were administered in Assam – 4,01,86,216 doses. These included 2,29,40,271 first dose, 1,71,76,335 second dose and 69,610 precautionary dose.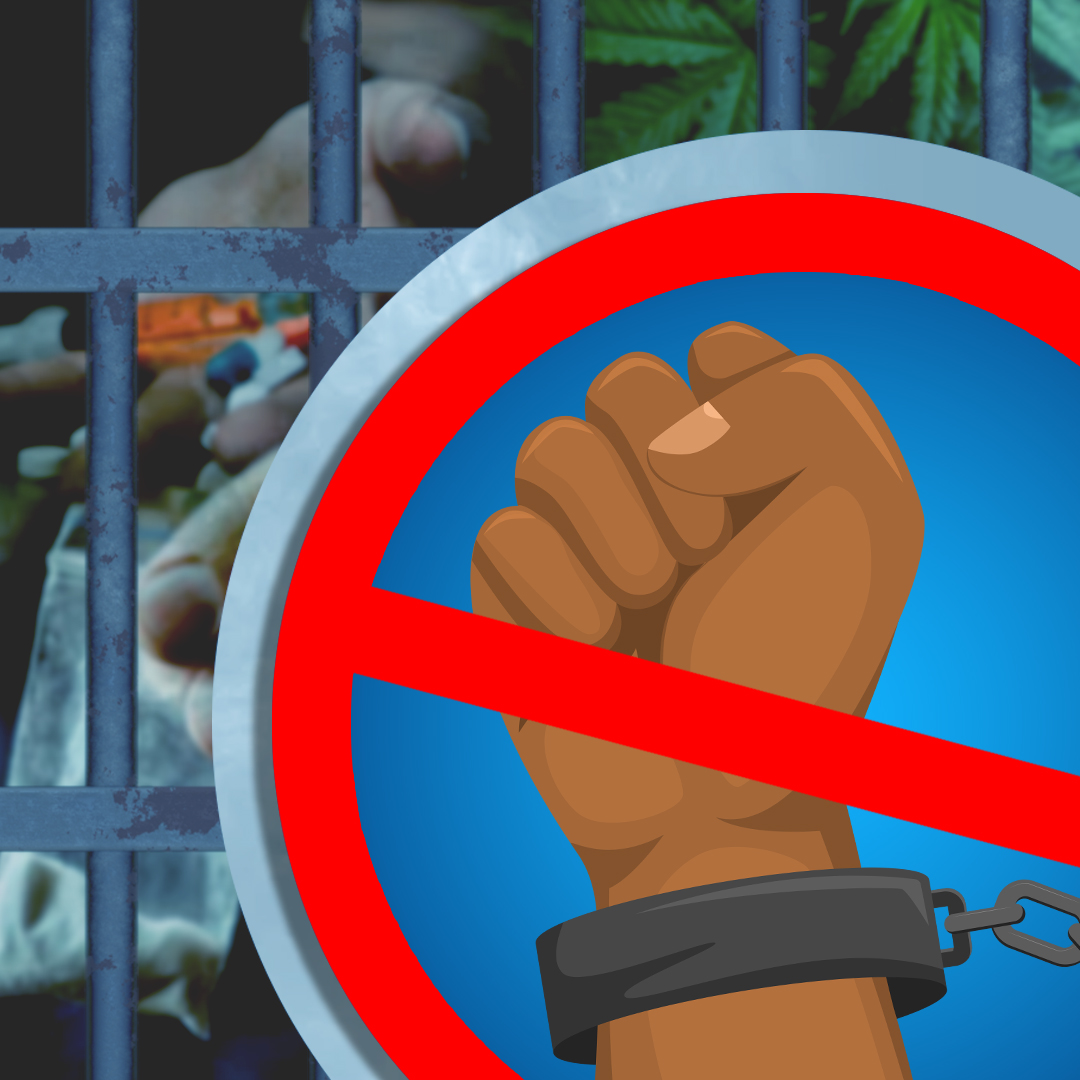 War on Drugs
Date :24.01.2022, 11:38 AM
Ever since Chief Minister Dr Himanta Biswa Sarma assumed office in May 2021, Government of Assam has intensified the drive against illegal drug trafficking. Assam Police has since then seized drugs worth Rs 343.36 crore, including 55.768 kg heroin, 13,091.86 kg ganja, 40.05 kg opium, 1,36,679 bottles of Codeine-based cough syrup, 27,94,184 tablets/capsules and 3,375 kg crystal methamphetamine, besides registering 1,863 cases and arresting 3,193 persons.
Further, to create mass awareness and prevent pilferage of seized drugs, large-scale destruction of seized drugs was carried out for the first time in Assam on 17 and 18 July in Karbi Anglong, Golaghat, Nagaon and Hojai districts.
HON'BLE CHIEF MINISTER'S SECRETARIAT
Date :20.05.2021, 11:54 AM
Assam Government has provided financial assistance to people suffering from major health conditions which require expensive medical care, people of old age needing financial support, people having physical disability and people affected by natural calamities such as flood etc. Chief Minister's Relief Fund has disbursed Rs.59,74,49,756/- (Rupees Fifty-nine crores seventy-four lakhs forty-nine thousand seven hundred fifty-six only) as financial assistance to 30,064 nos. of beneficiaries during the tenure of the present Government from May, 2016 till December, 2020.
Assam Government has taken the initiative of introducing MyGov Assam, which is the third such state platform established in line with the national mygov.in portal, a brainchild of Hon'ble Prime Minister Sri Narendra Modi. At present, the social media handles and the website (assam.mygov.in) of MyGov Assam are among the leading such government platforms in terms of 20 followers and 'reach' in the country. Due to the wide reach, a lot of government schemes and initiatives have been made known to the masses in a faster manner. The MyGov unit has also been rendering service to a lot of key departments by making print advertisements, designing banners and hoardings, documentaries, short films, jingles, animations, organising on ground events/contests etc., on various schemes and their implementations. Due to the fast-growing popularity, various government messages are now channelised through the handles more effectively. A grievance redressal mechanism introduced by MyGov has also been helpful to many citizens.