Monday,Sep 19 2022
Meeting with Ambassador of Thailand to India HE Ms Pattarat Hongtong and Thai business & industry leaders.
Location:Guwahati, Assam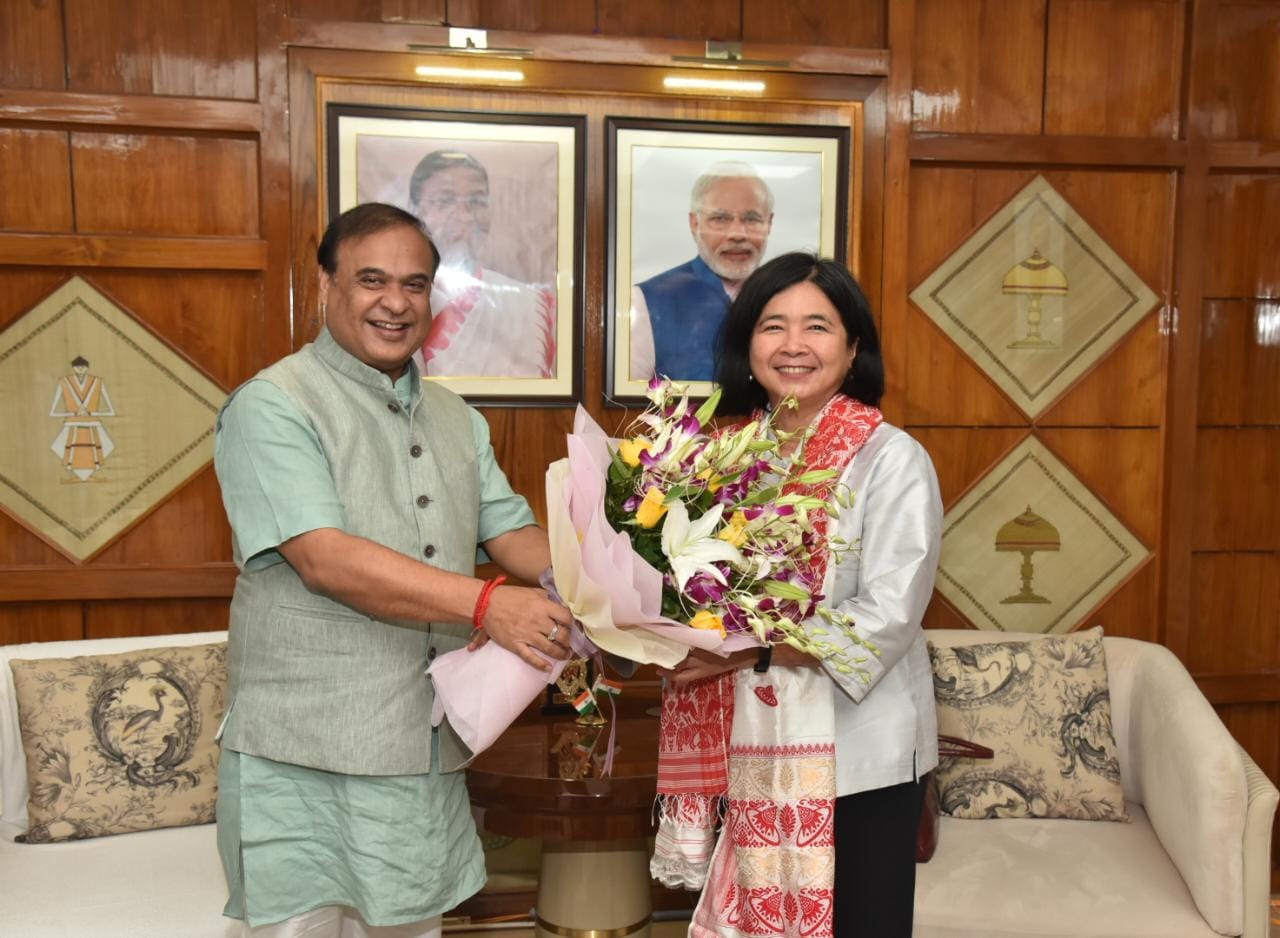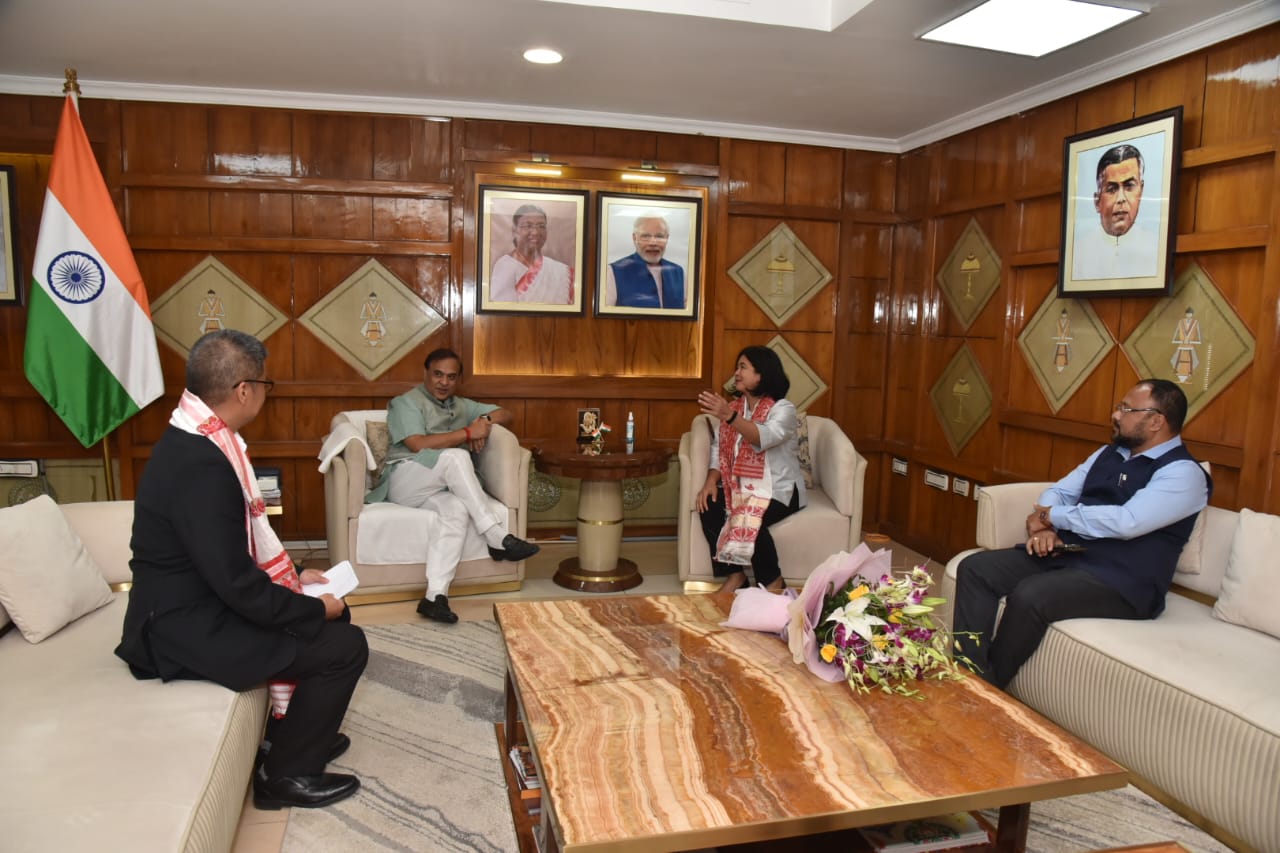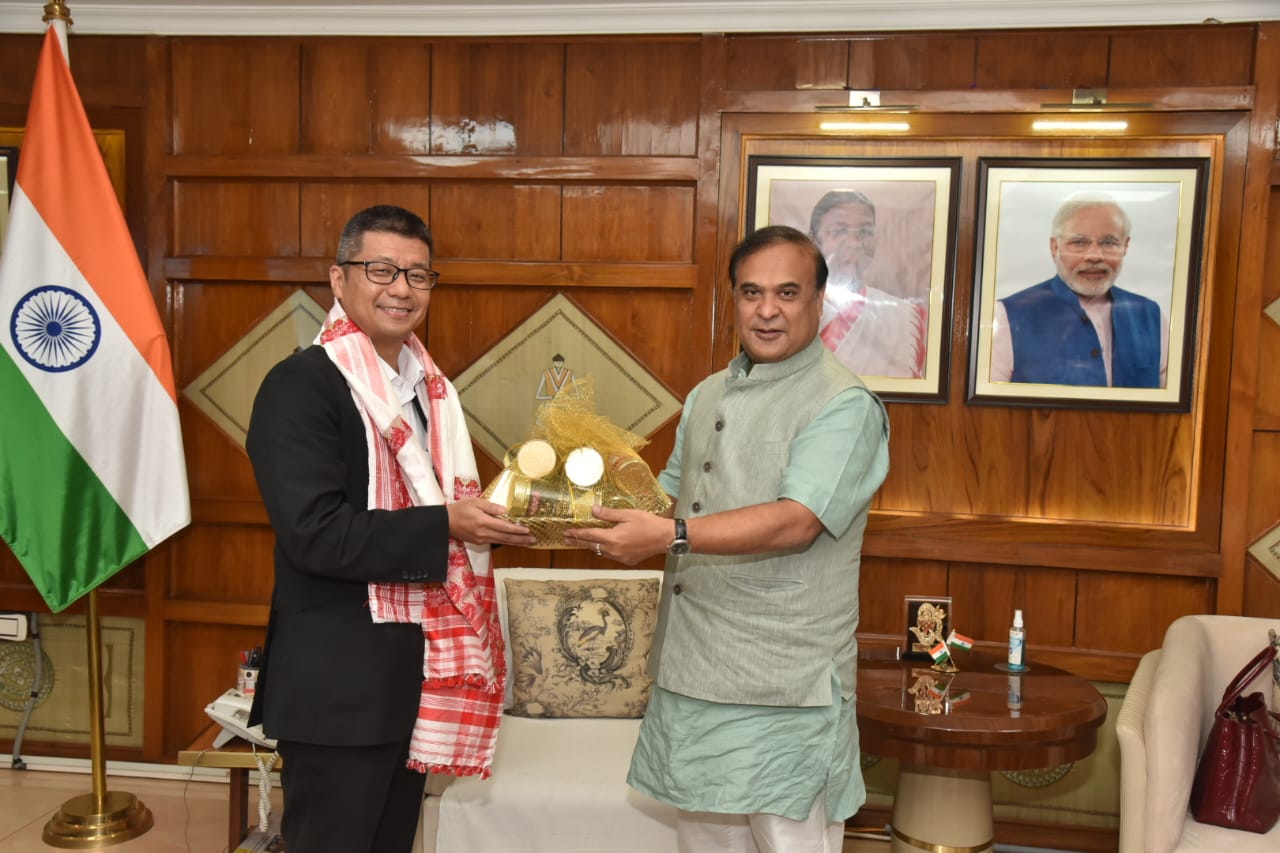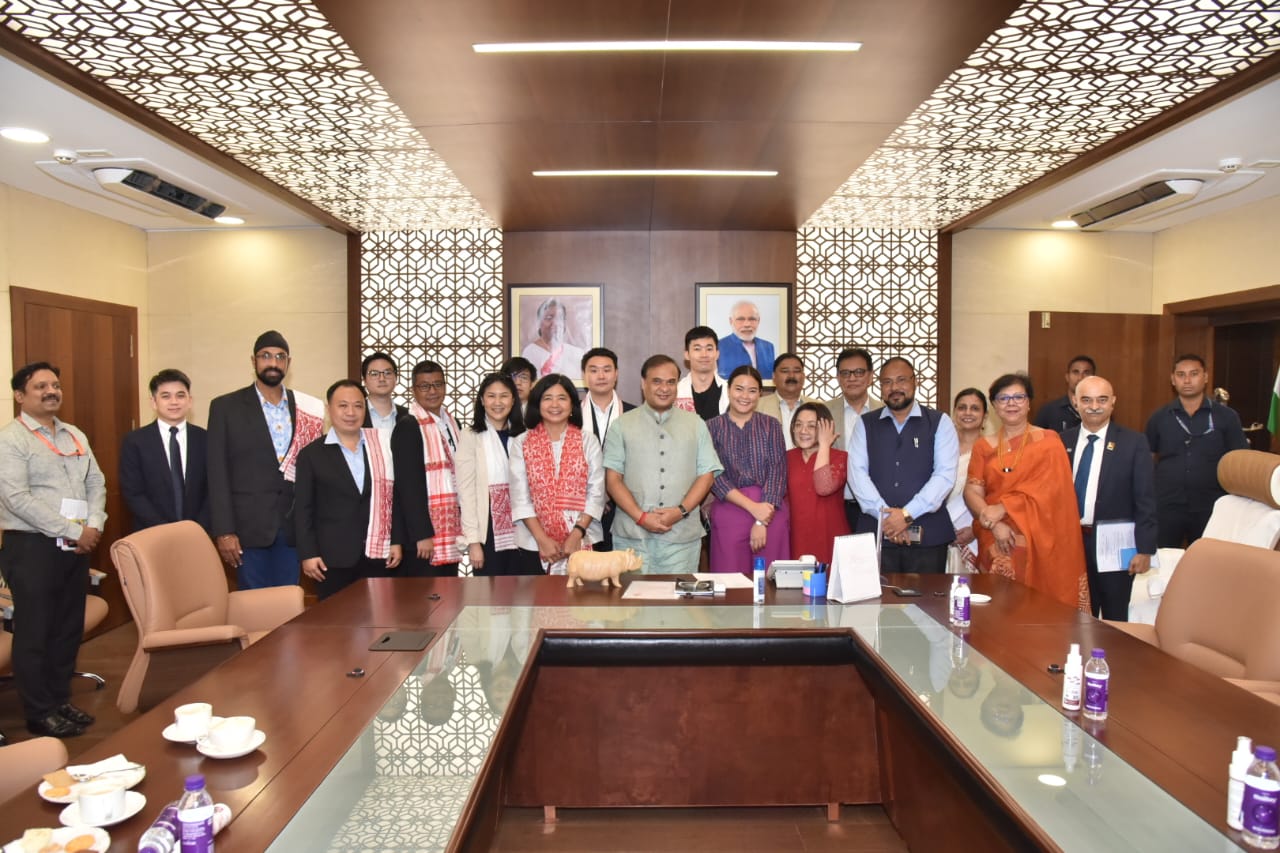 Thursday,Nov 03 2022
Platinum jubilee celebration of AMCH, Dibrugarh.
Location:Dibrugarh, Assam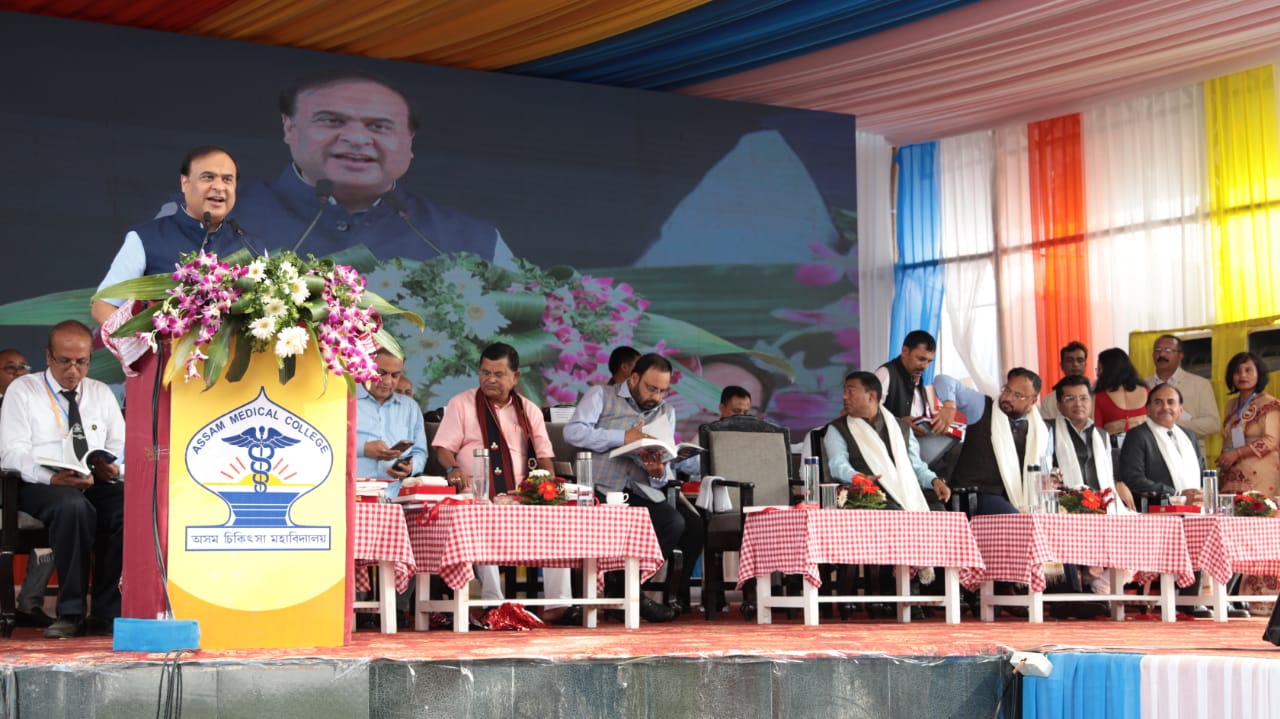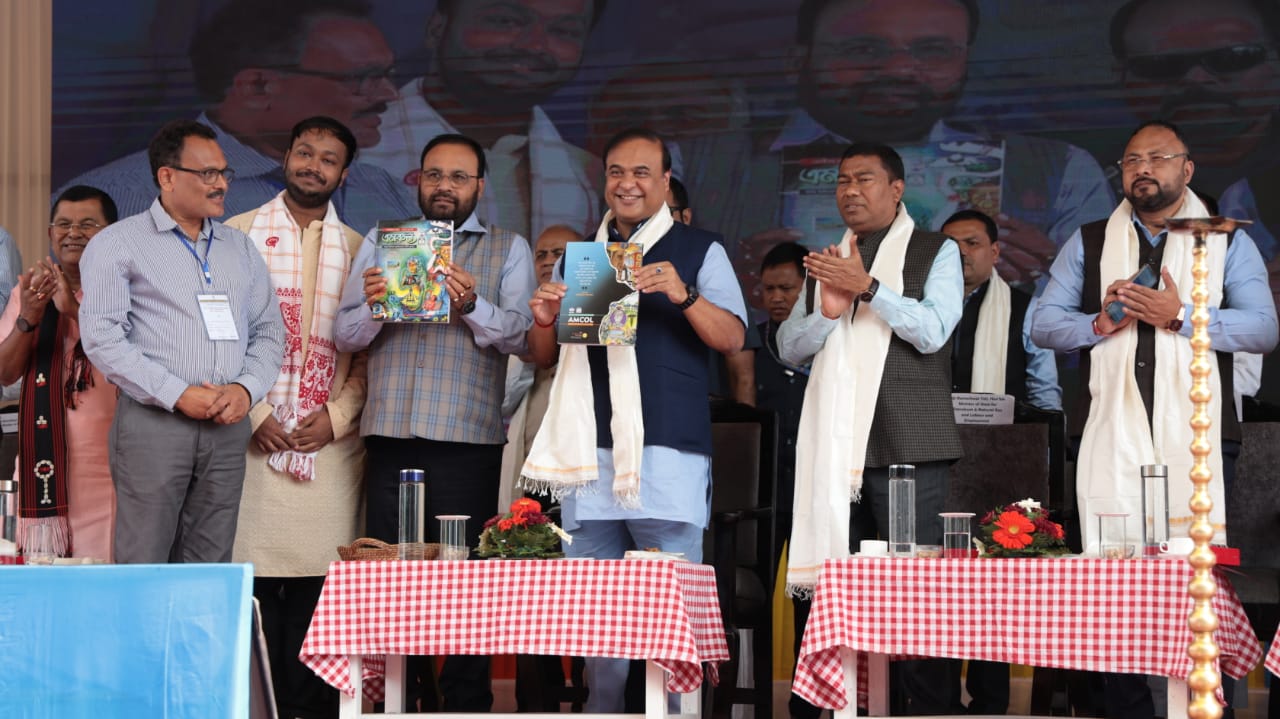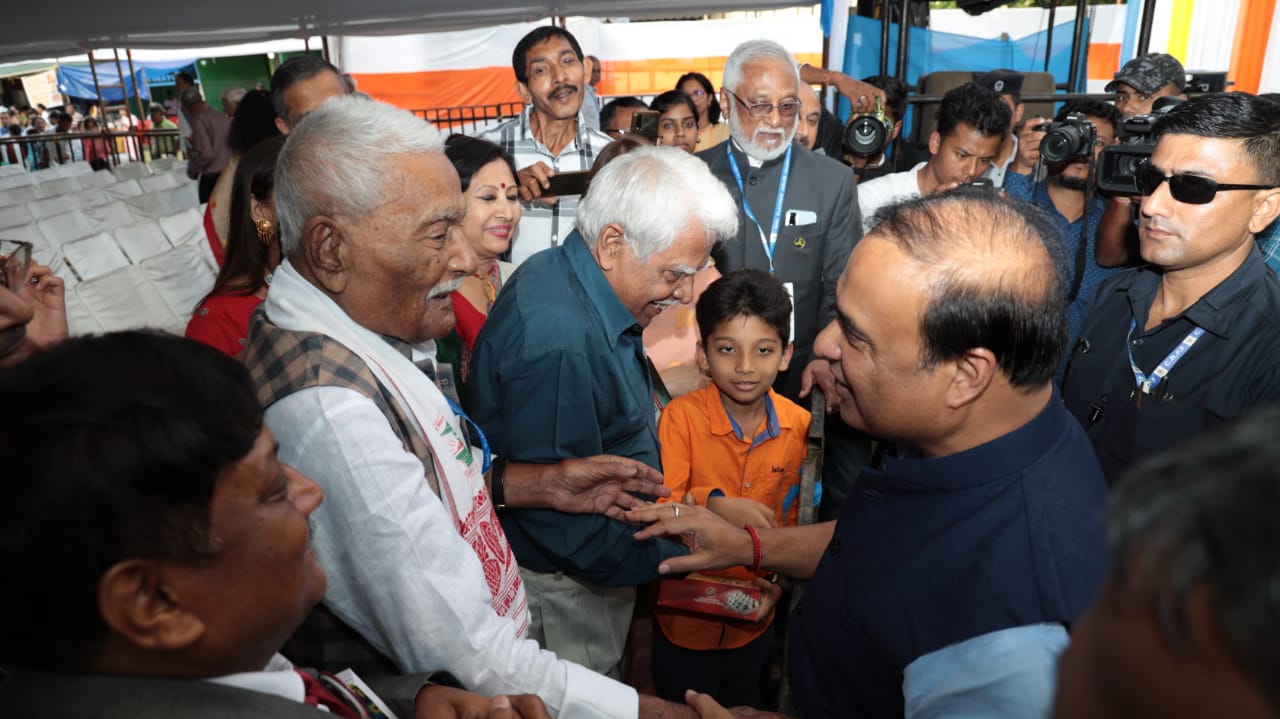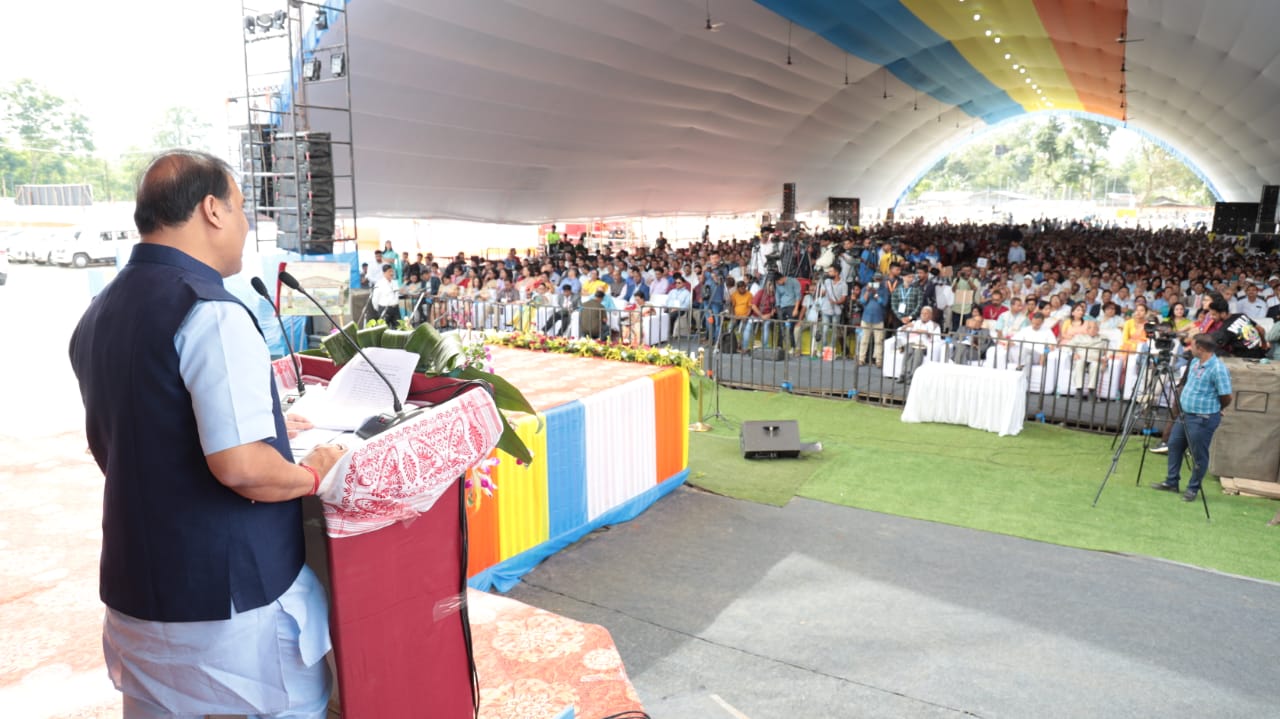 Wednesday,Nov 02 2022
14-hour-long marathon meeting with DCs & SPs at AACS
Location:Guwahati, Assam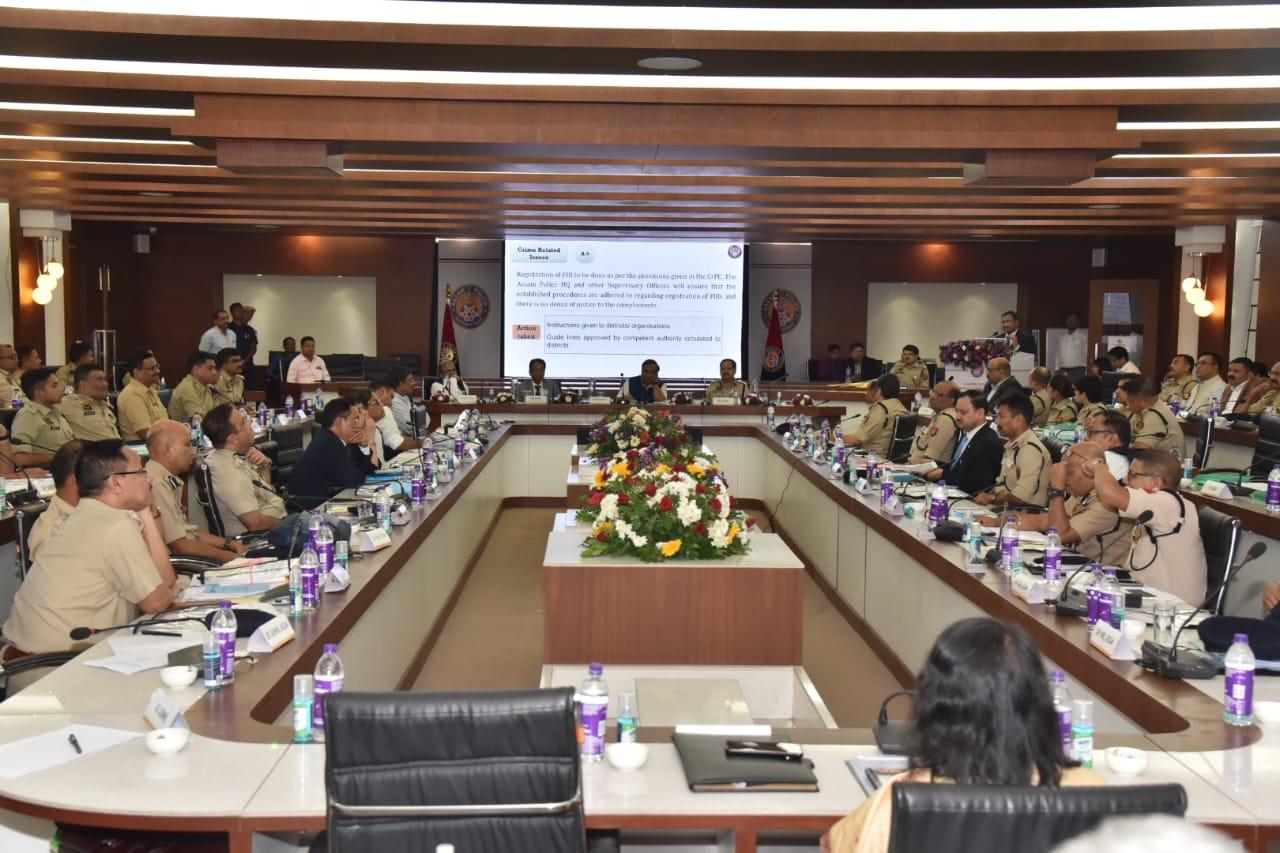 Tuesday,Nov 01 2022
Inauguration of Sualkuchi Mini Bazar
Location:Sualkuchi, Assam
Monday,Oct 31 2022
1st North East Geology and Mining Ministers' Conclave at Chümoukedima, Nagaland
Location:Nagaland, India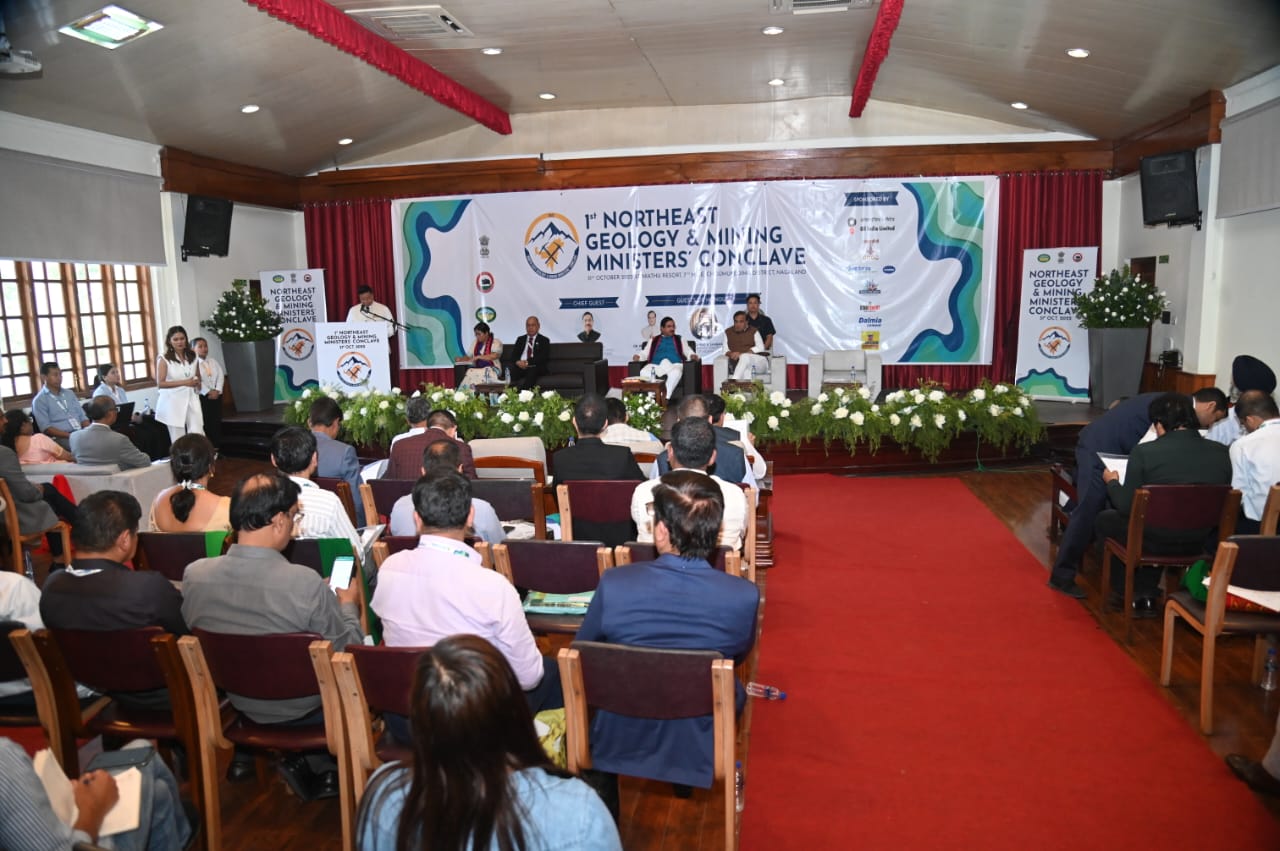 Monday,Oct 31 2022
Financial aid to 318 members of 6 armed groups who joined mainstream.
Location:Guwahati, Assam