Monday,Dec 05 2022
On Day 1 of 'A Fortnight for Development', the inauguration of development projects in Bongaigaon district.
Location:Bongaigaon, Assam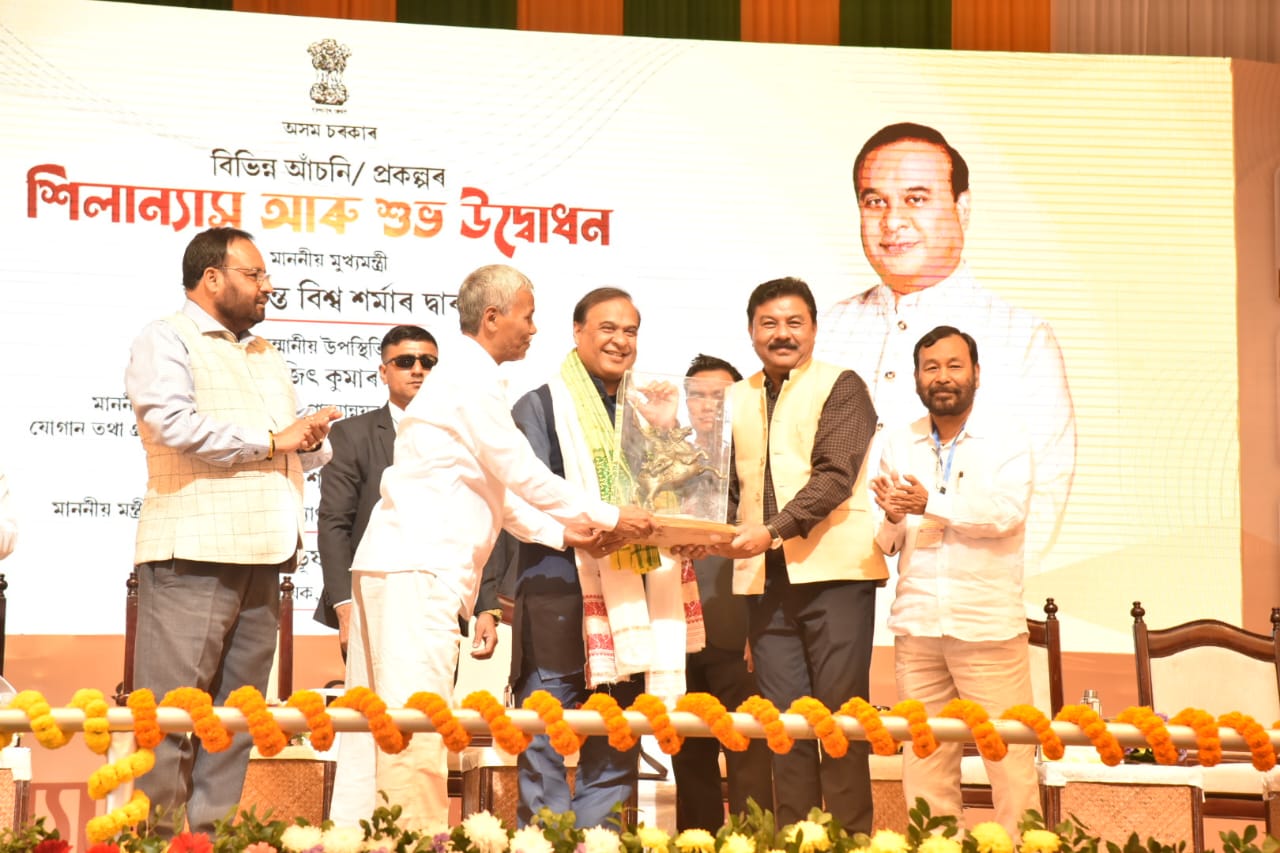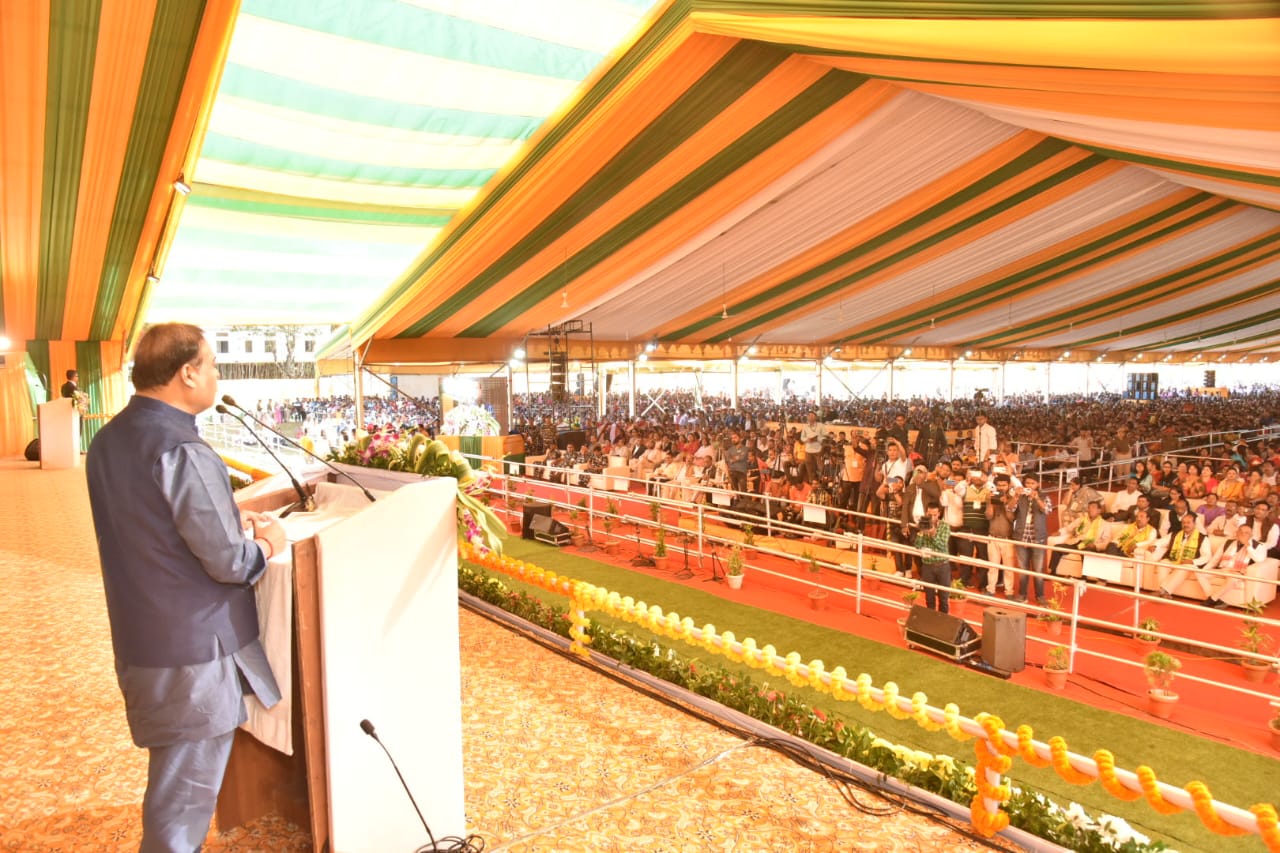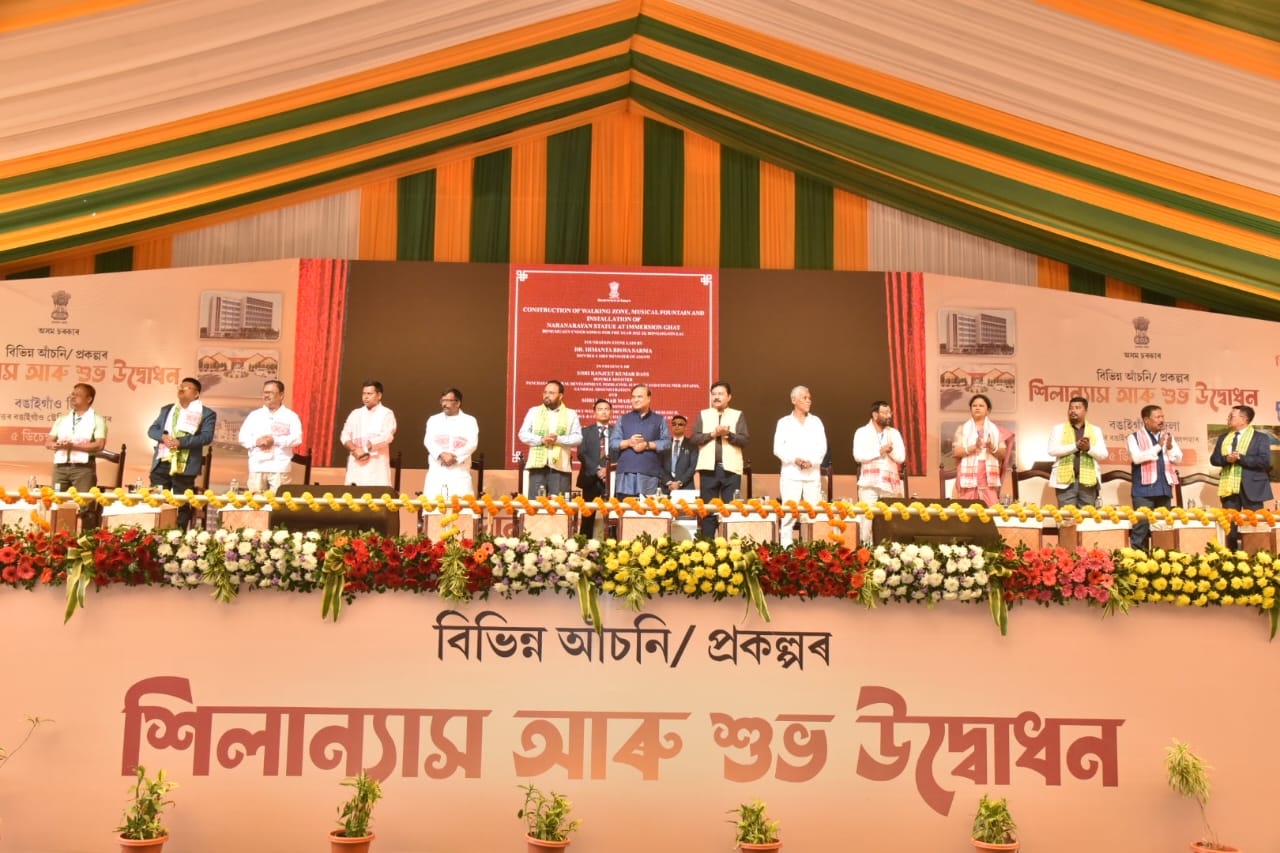 Tuesday,Dec 06 2022
Inauguration of Nalbari Science Centre & Planetarium at Milanpur, Nalbari
Location:Nalbari, Assam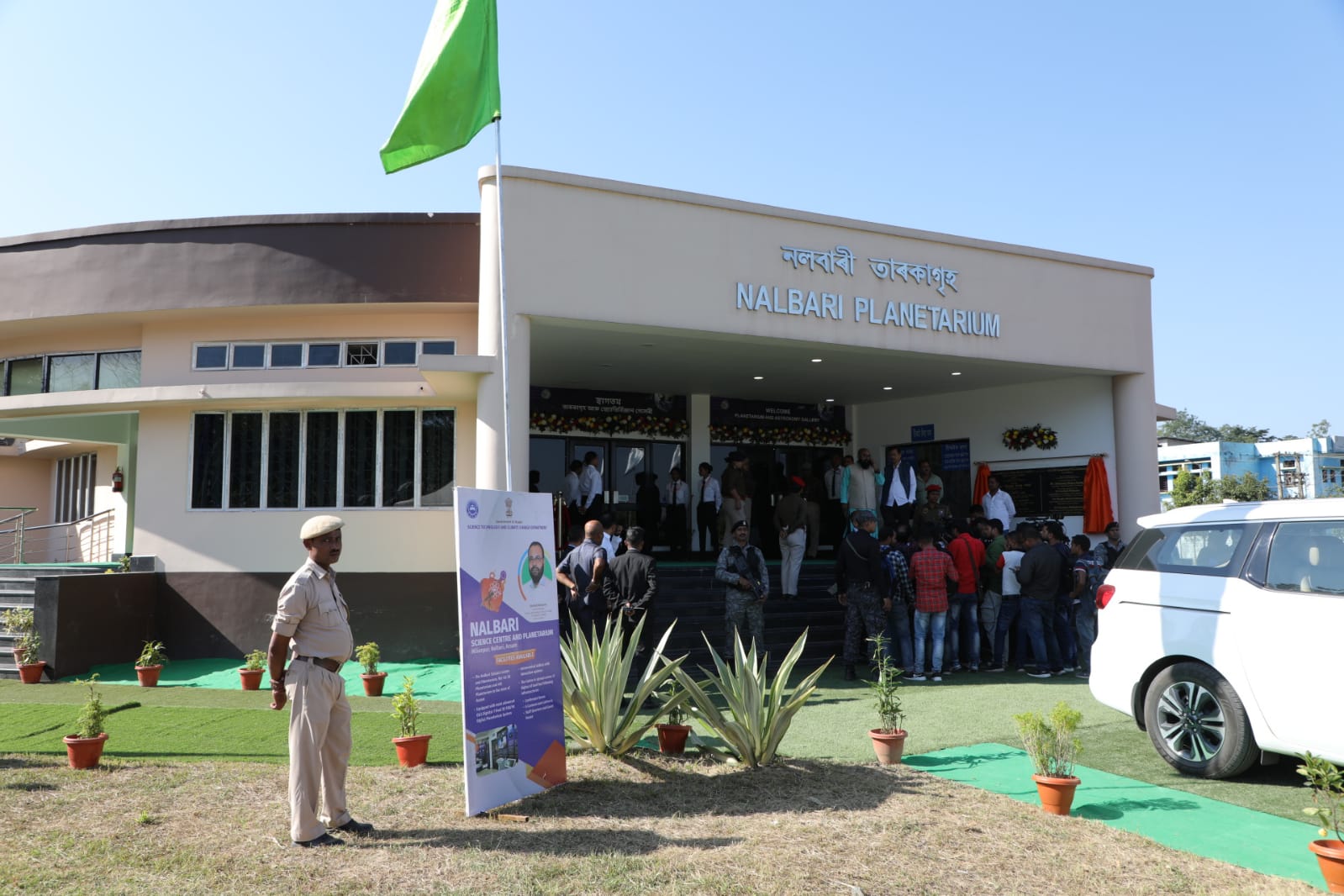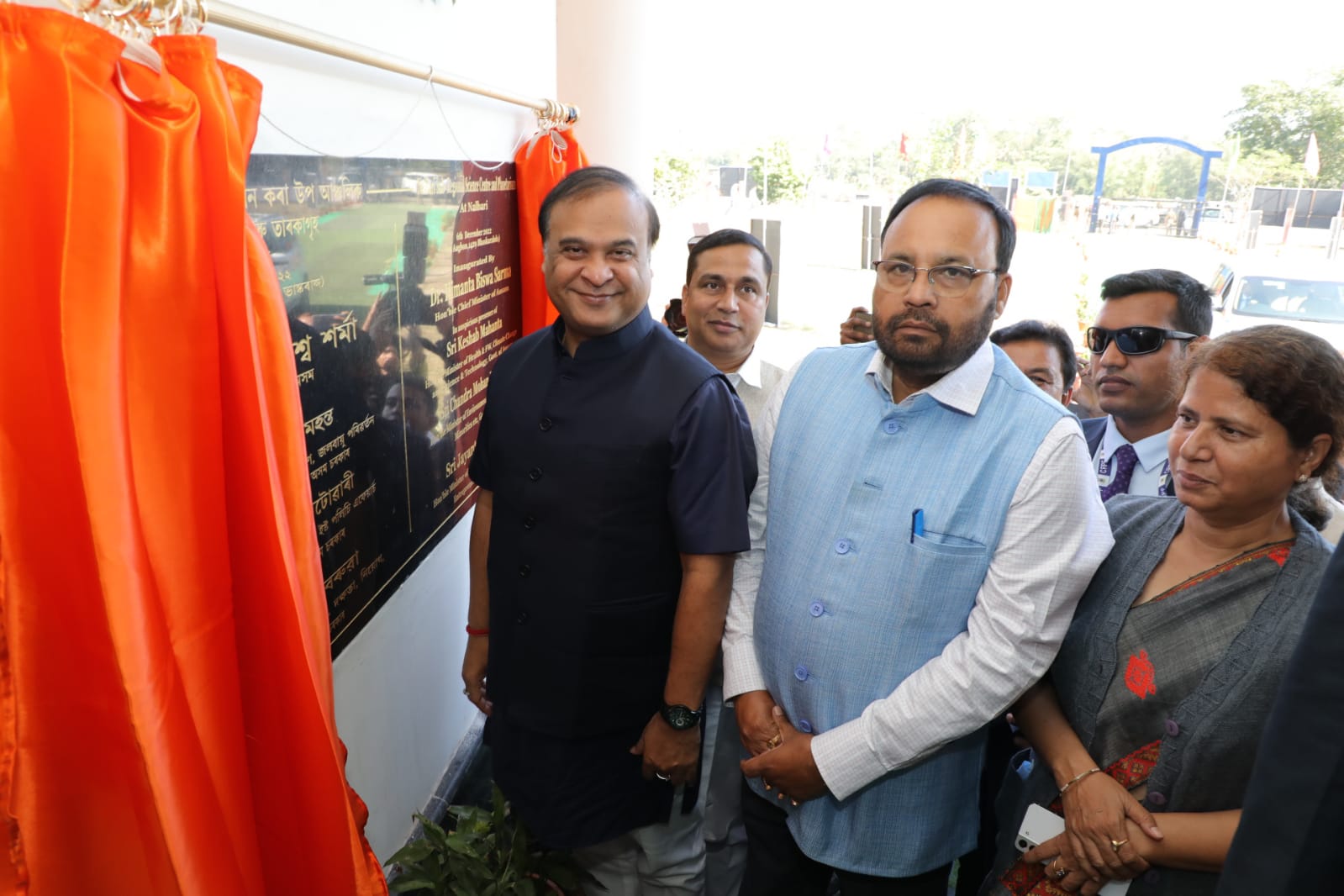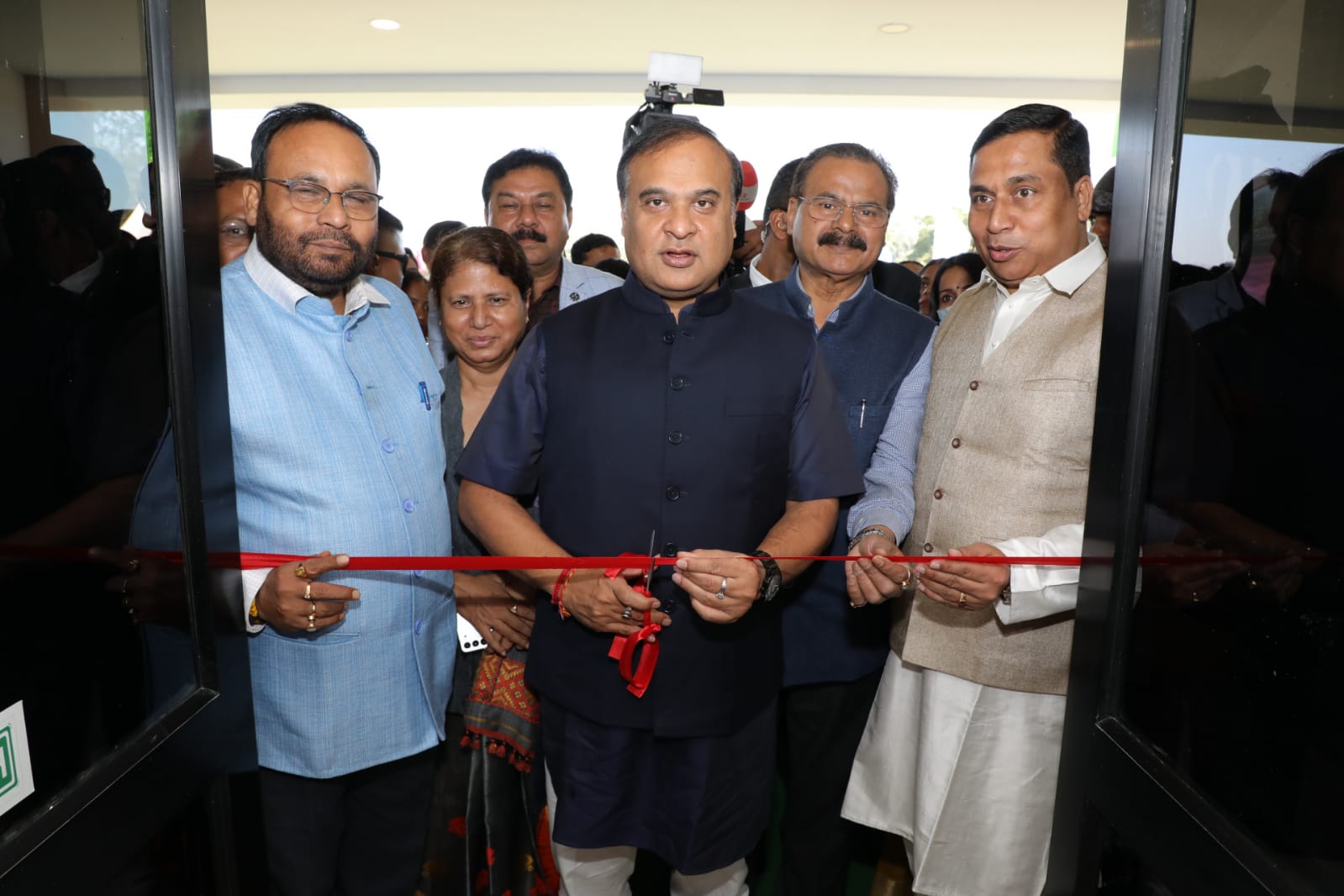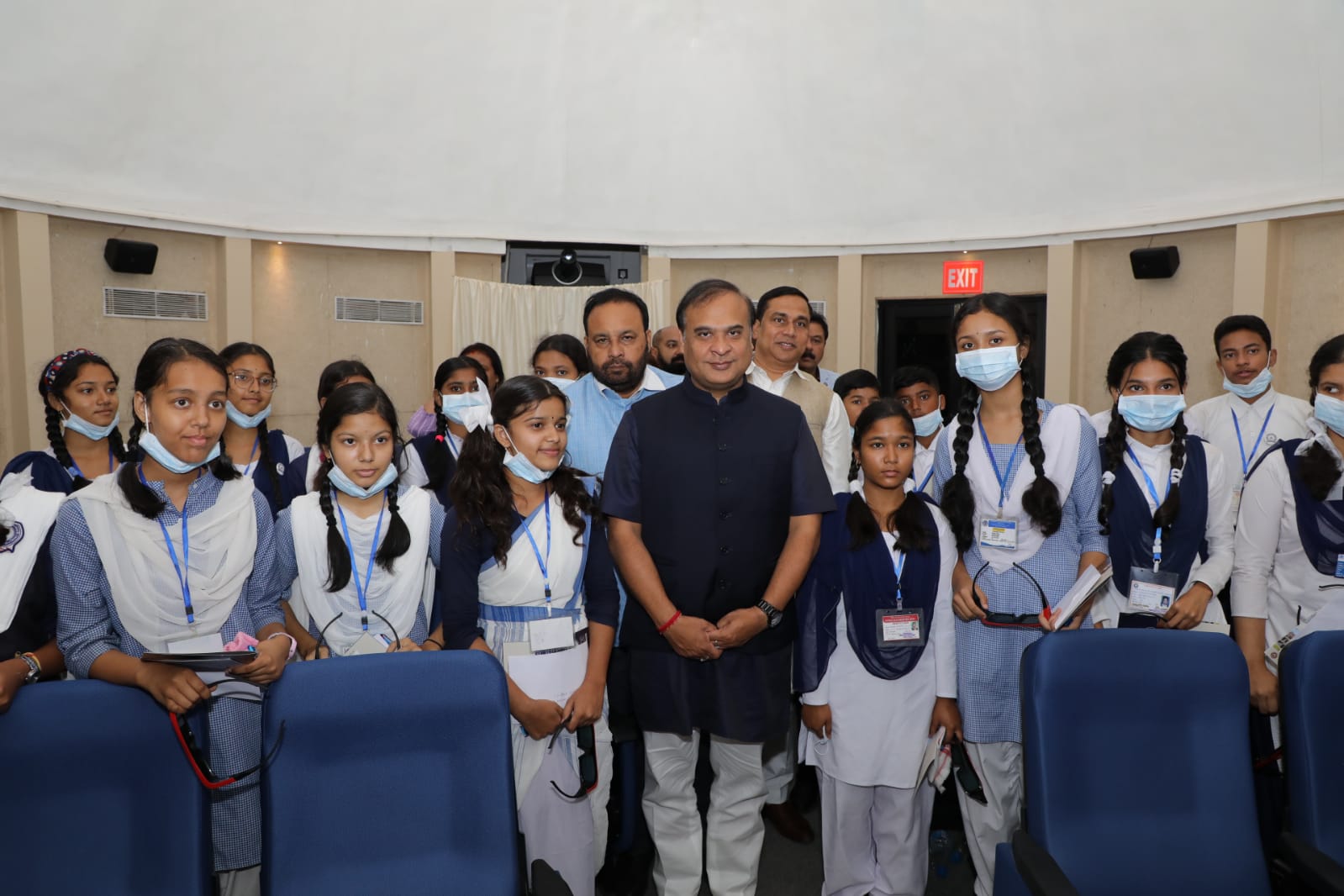 Wednesday,Nov 30 2022
Distribution of scooters to meritorious boys & girls of Kamrup & Kamrup (Metro)
Location:Kamrup, Assam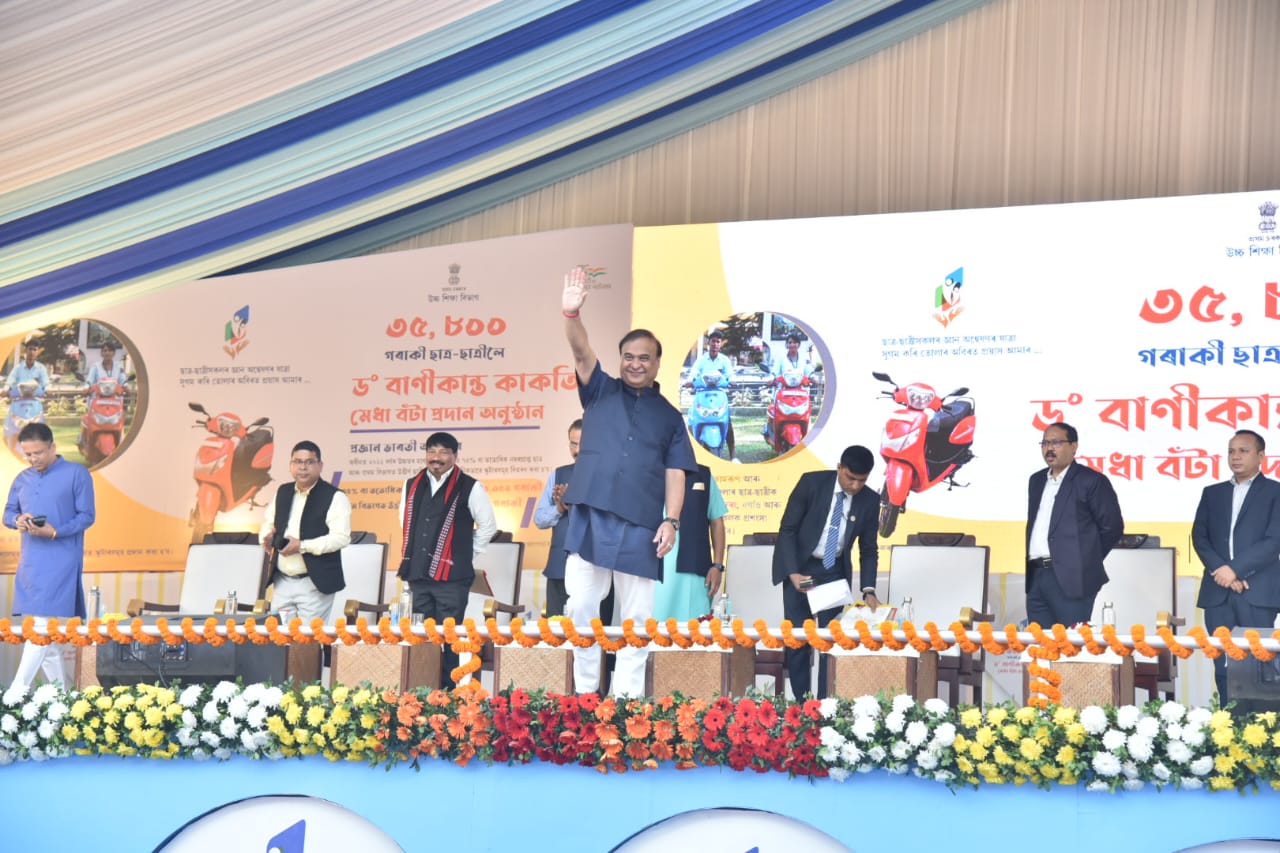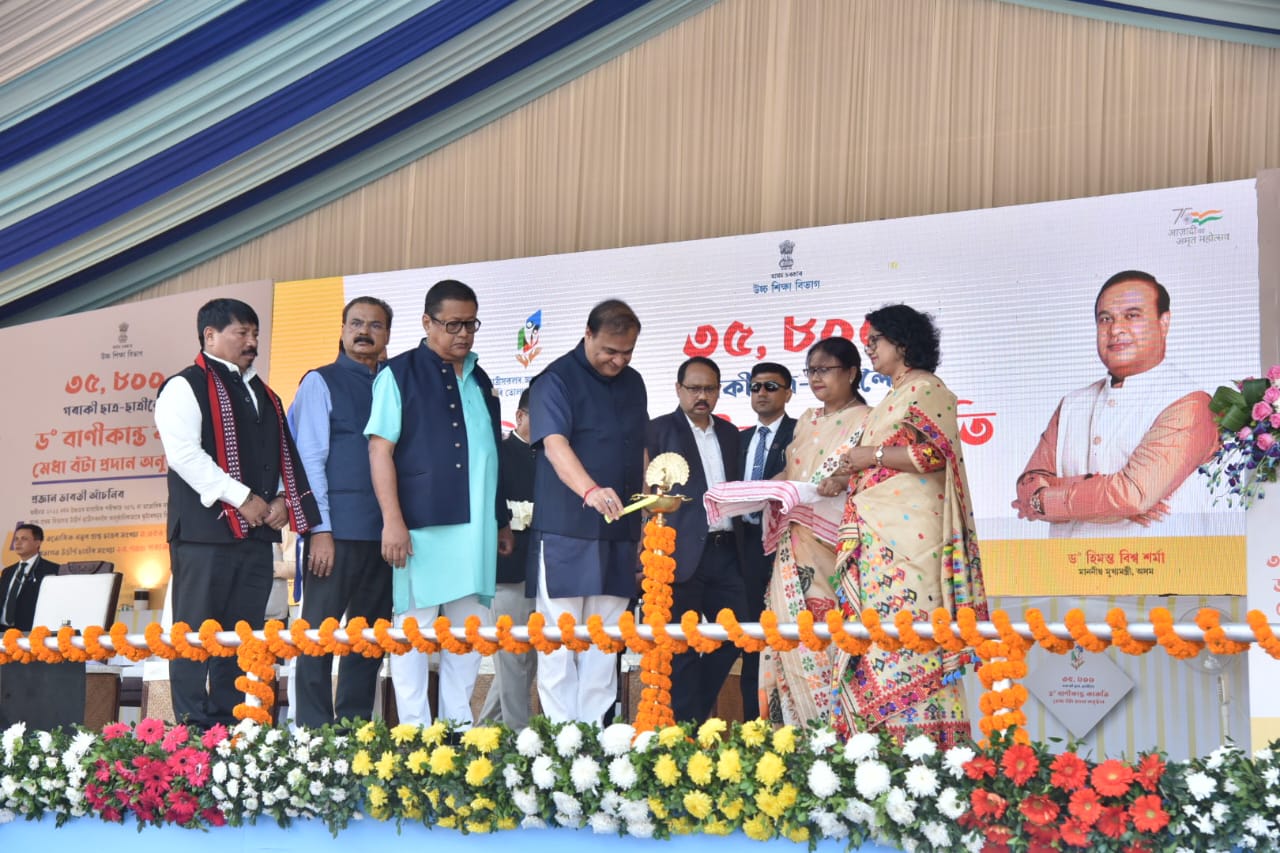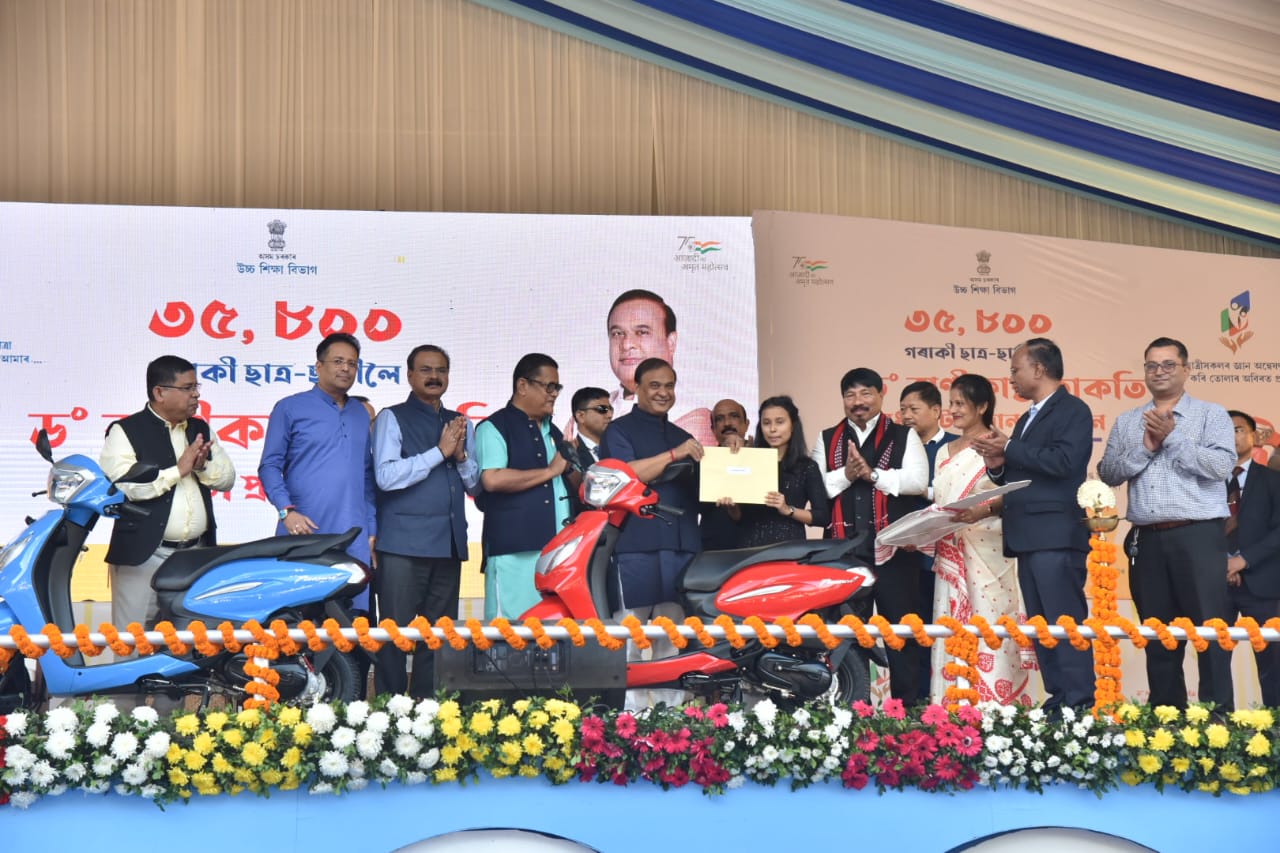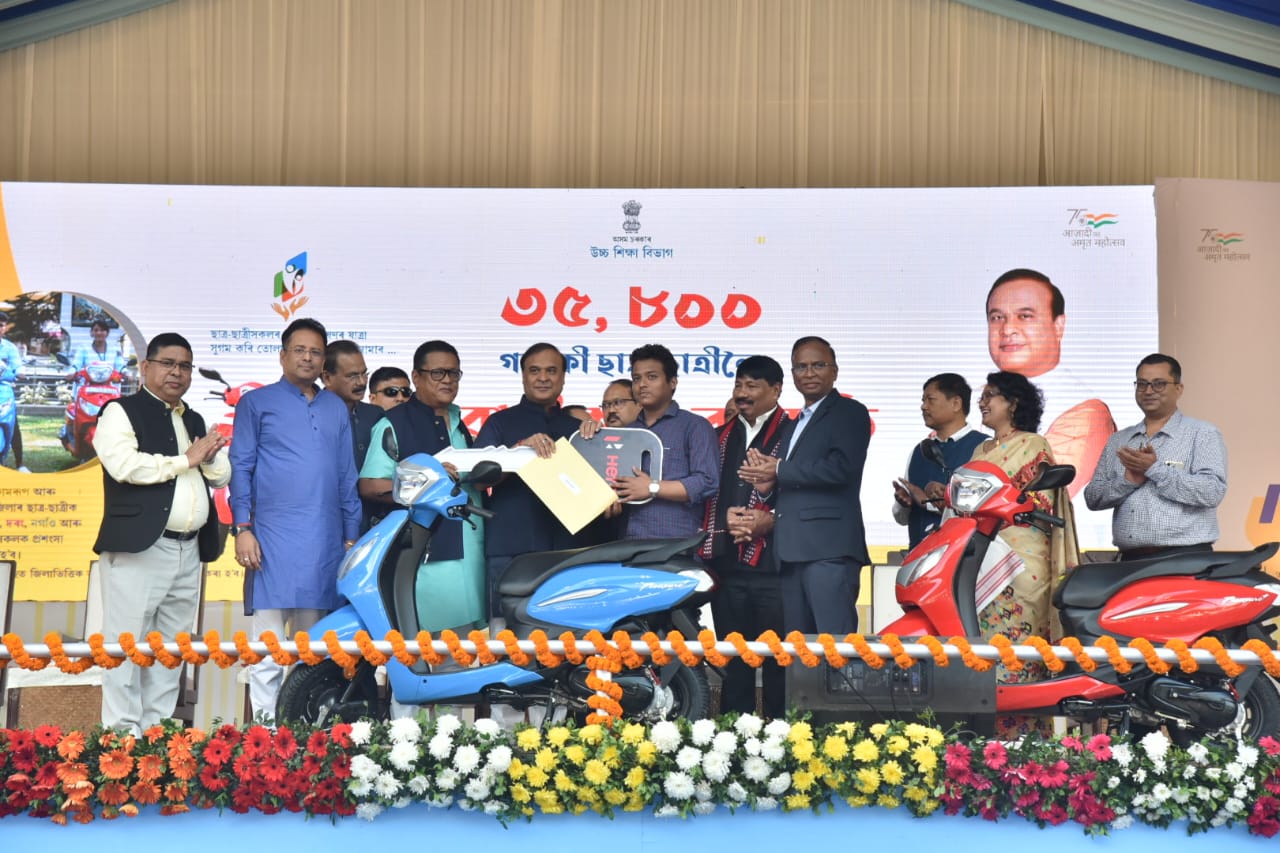 Tuesday,Nov 29 2022
Distribution of cheques worth ₹1 lakh each to 1296 families of tea workers & tea labourers of Doloo Tea Estate as a goodwill gesture.
Location:Assam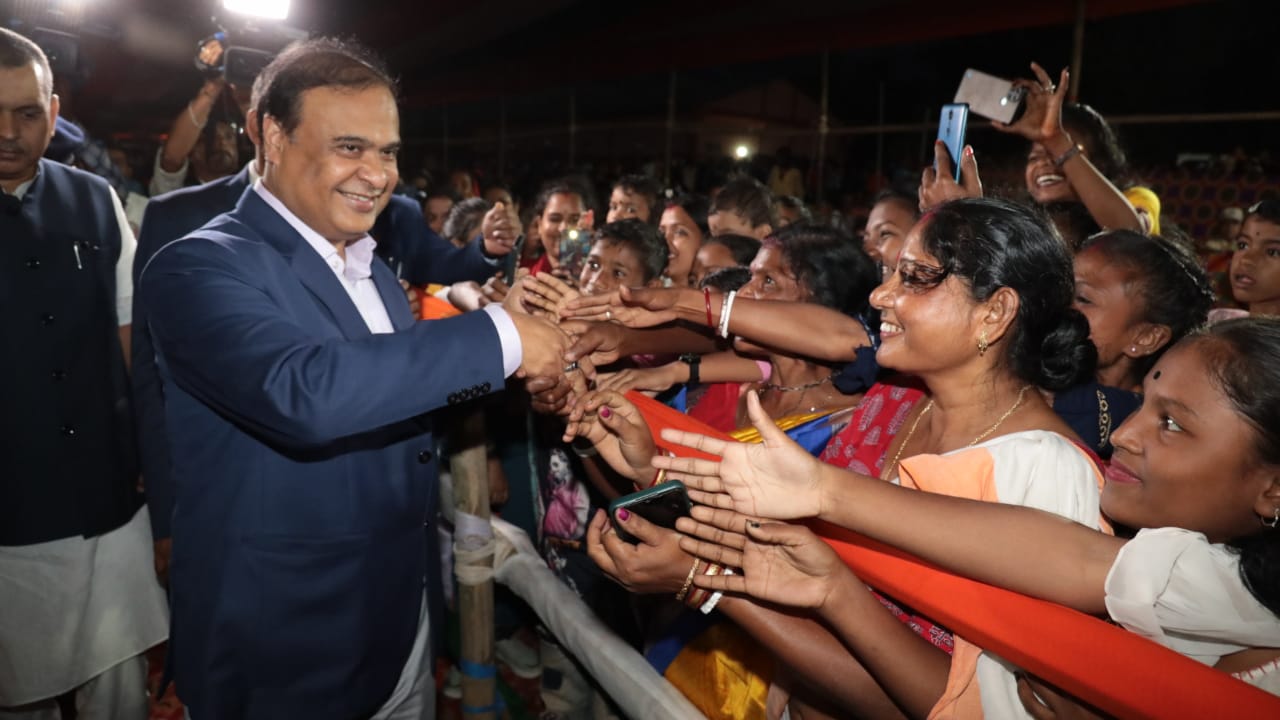 Tuesday,Nov 29 2022
Laid foundation stone for a road widening & guard wall project on both sides of Rangirkhal channel in Silchar town.
Location:Silchar, Dist - Cachar, Assam
Wednesday,Nov 23 2022
Celebration of 400th birth anniversary of Mahavir Lachit Barphukan at Vigyan Bhawan, New Delhi.
Location:Delhi, India